Queen Guitarist Brian May Has a New Job–And It Involves Uranus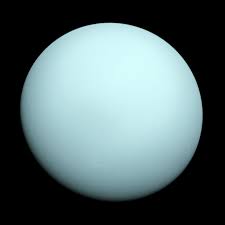 Word out of Bath, Enland, is that Dr.Brian May–yes, he has a PhD in astrophysics as well as a CBE, not to mention being a Fellow of the Royal Astronomical Society–is the new patron of the Herschel Museum of Astronomy.
The museum is association wtih the location where William Herschel proved the existence of of Uranus on March 13, 1871.
Not your typical post-rock star gig, is it? Read more about what this means here.