I Have a Question About This $20,000 Technics Turntable
I've always been into high-end audio gear, but every once in a while, I run into something I just don't understand.
This is the new Technics SL-1000R turntable, which looks like a wonderful albeit expensive ($20,000 USD!) unit.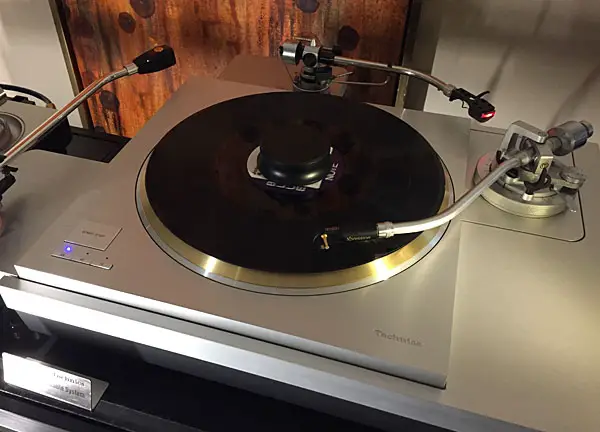 I get the whole business of an isolated motor and a large plinth to reduce resonance and vibration, but I'm unclear on the need for three tonearms.
Mulling it over, I've come up with some possible reasons.
(1) You'd need a different arm and dedicated compatible cartridge if you're playing 78 RPM records. It appears to have three speeds, so that makes sense.
(2) Could it be that it's sometimes necessary to set up different tracking weights for records of different vintages?
(3) Should one tonearm be optimized for playing 7-inch singles?
Am I close? If you're an audiophile deep into turntable technology, please leave something in the comments section. A couple of us are genuinely interested.