Quick: Name the Biggest Streaming Music Service in the World
Chances are you defaulted to either "Spotify" or "Rdio." Wrong. The streaming music service with the widest international reach is…Deezer. Digital Music News proves it with these maps.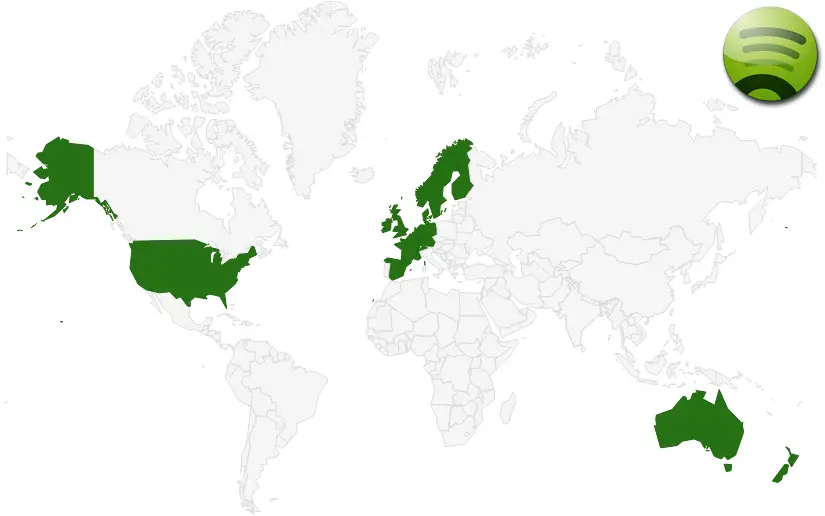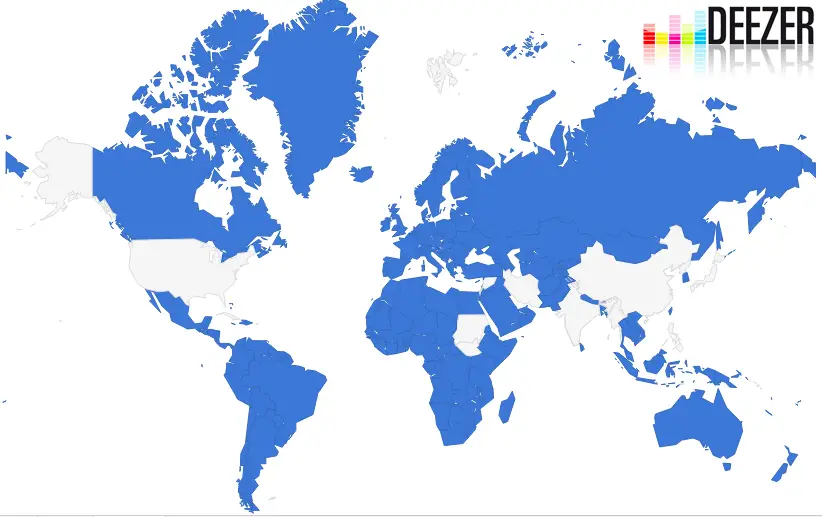 No wonder Rdio has just opened up free music streaming to more than a dozen countries–including Canada.