Random music news for Monday, April 27, 2020
Ladies and gentlemen, the President of the United States.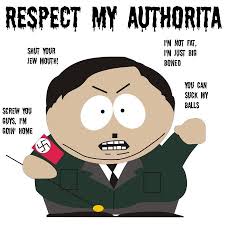 Coronavirus update 1: Here's how much money was raised by last night's Canada Together broadcast.
Coronavirus update 2: Radiohead may not tour in 2021.
Coronaivirus update 3: Tech stocks are doing well during this storm.
Coronavirus update 4: Metallica and System of a Down have cancelled shows.
How did this Weird Al song go unreleased for forty years? (Via Tom)
Remember 80s balladeer Richard Marx? He's now the scourge of Twitter, apparently.
The hip-hop world just got access to a potentially vast library of sounds.
One third of Britons lie about their musical tastes because they're ashamed of their guilty pleasures.
So that's the reason behind the Oasis-Blur feud of the 1990s…
The Canadian Virtual Music Expo is coming Saturday, May 30. Details soon.