Random music news for Monday, June 21, 2021
This is one weird looking animal. Now we're off to music news for June 21, 2021.
French police broke up an illegal rave in France. One party-goer lost a hand. (Via Sean)
Porsche has announced a new infotainment system for several models. It looks cool. (Via Andrew)
A new study claims that 47% of Americans subscribe to some kind of audio service.
Noel Gallagher is not a fan of social media.
Apple says that people are using Shazam (which it owns) to tag one billion songs per month. (From the Music Ally newsletter. No link. Sorry.)
Looking for a new podcast? Podz is a podcast discovery app now owned by Spotify.
Speaking of Spotify, they have a new thing called the Billions Club which features songs that have been streamed more than a billion times. In other words, the most overplayed songs are now in one place.
If you're a parent with young kids, you may be happy (or perhaps dismayed) that The Wiggles have their own streaming channel.
WOW, but TikTok is making a lot of money. (Via Sean)
More on Jay-Z vs. the photographer.
The "Mozart Effect?" Don't buy into it. (Via Andrew)
Wedding singers need to get back to work after COVID, too. See? (Sean again)
MONDAY BONUS: Bean Simmons (Via Larry)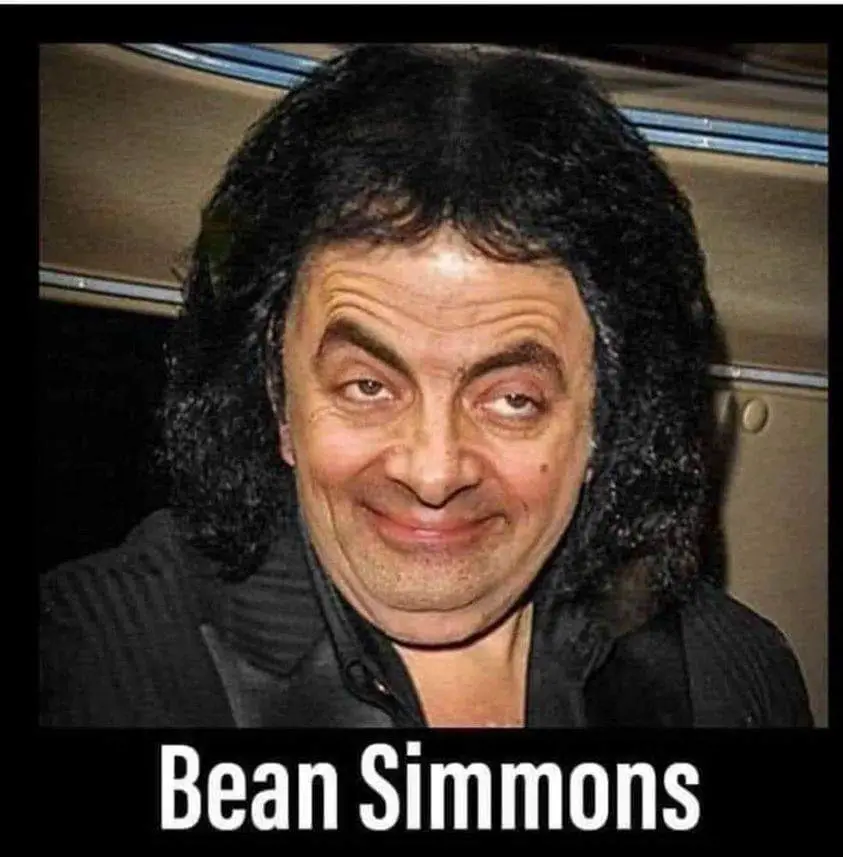 More news? Have a look here.