Random music news for Monday, March 23, 2020
How are we all doing trying to stay sane and not panicking with all this social distancing? The good news is that we're certainly not alone.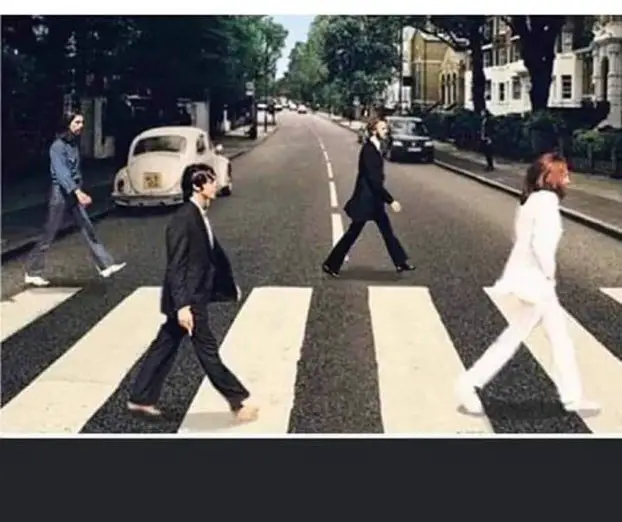 And I've been doing some reading about COVID-19. I found this fascinating article.
Moving to music news for March 23, 2020.
Coronavirus update 1: Liam Gallagher thinks that Oasis should get back together for a coronavirus benefit.
Coronavirus update 2: Roadies and events crews are getting crushed by the crisis.
Coronavirus update 3: Canada seems to have seen its first death of a musician as a result of the disease.
Coronavirus update 4: David Bryan of Bon Jovi's band has tested positive.
Coronavirus update 5: Rihanna's foundation has made a US$5 million donation to the coronavirus fight.
Coronavirus update 6: Apple has updated Siri so she can answer your coronavirus questions.
Coronavirus update 7: The Eagles have cancelled their Hotel California tour.
Coronavirus update 8: How record stores are getting vinyl out the door.
Coronavirus update 9: Paradigm, a massive music agency, is laying off one-seventh of its workforce. Why? This explains a lot.
This is interesting: Listening to "owned music" (i.e. CDs and MP3 files) in cars is on the rise. Huh.
This rocks: The Warning featuring 18 year-old Dany on guitar, 16-year-old Pau on drums, and 13-year-old Ale on bass.
Twenty One Pilots' Blurryface has passed four billion streams.
Need something to read during your self-isolation? Here's an idea. And here are a few more.
Ariana Grande has a restraining order against a fan. No, it's not Pete Davidson.
Foo ghosts?
Wait: You say that SLAYER isn't done? (Via Tom)