Random music news for Tuesday, August 31, 2021
Pumpkin spice latte creep is here. Starbucks is already offering pumpkins spice latte and pumpkin muffins. Too soon? How long will it be before we hear about radio stations and their annual flip to all-Christmas music? Moving on to music news for August 31, 2021.
BONUS: That seems about right. (Via Greggory)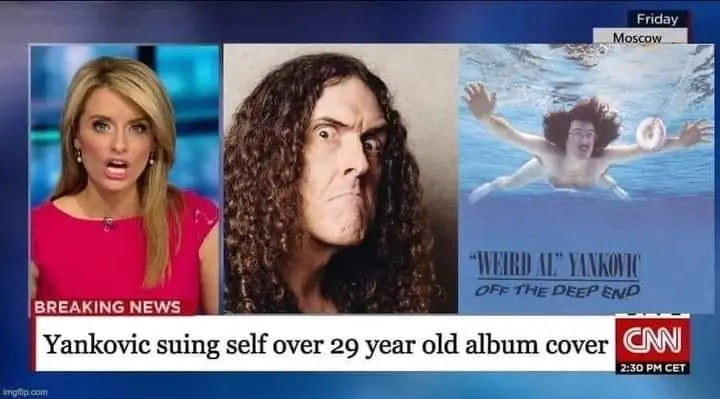 More news? Check here.