Random music news for Tuesday, May 19, 2020
Schmooze, the elder English bull terrier, turns 12 today. What a sweetheart.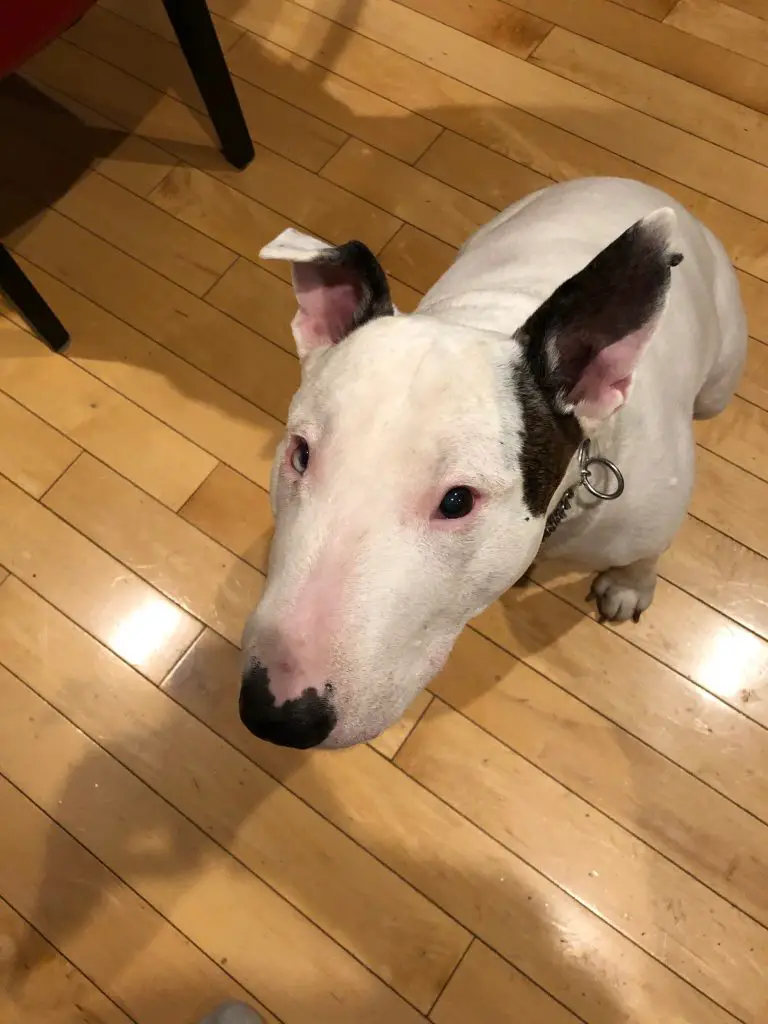 And moving to music news for May 19, 2020…
Coronavirus update 1: The first social-distancing concert in the US was canceled when the governor of Arkansas revoked the venue's liquor license.
Coronavirus update 2: Meanwhile, the Texas Rangers are going to hold socially-distanced music events in the parking lot of their stadium.
Coronavirus update 3: Germany's Reeperbahn festival is NOT canceled. At least not yet.
Coronavirus update 4: The drive-in concert thing continues to ramp up. There's one happening in Australia this week.
Coronavirus update 5: Live Nation has laid off 2,000 people.
Vera Lynn just set a record for the oldest person to have a number one album in the UK. She's 103.
One of my favourite British manages is Q. It's in danger of closing down.
Facebook bought Gliphy for $US400 million.
A limited-edition version of Metallica's whiskey comes with music.
Roddy Bottum of Faith No More has announced a new project: Gay Lovers Making Gay Music.
I was in another podcast. Check out The Tempo Report.
What are some strategies for radio going forward? Here are a few.
Wow. There's a brewing chart-fixing scandal with the Billboard Hot 100. And here's more.
The estranged wife of Iron Maiden singer Bruce Dickinson was found dead.
Ed Sheeran is a good boy. See?