Rapper Flo Rida Gets into the Theremin Business
The Theremin–that warbly, spooky-sounding electronic instrument invented by Soviet scientist Leo Theremin almost a hundred years ago–is not exactly a mainstream instrument. Theremins are tough to play, limiting how they can be used in music. Still, the instrument has its fans.
Dr. Bob Moog, the inventor of the modern-day commercial synthesizer, got his start building Theremins. Jimmy Page used one during the freak-out break in "Whole Lotta Love." Jean-Michel Jarre has used one in some of his avant-garde classical music performances.
But the last guy I expected to get into the Theremin business is rapper Flo Rida. He calls his line of instruments "Beamz." And you play it using frickin' laser beams.
Okay, the commercial is corny and low-rent late-night infomercial-y, but Flo Rida is a sharp businessman. You 've seen his car, right? Learn more about Beamz at The Creators Project.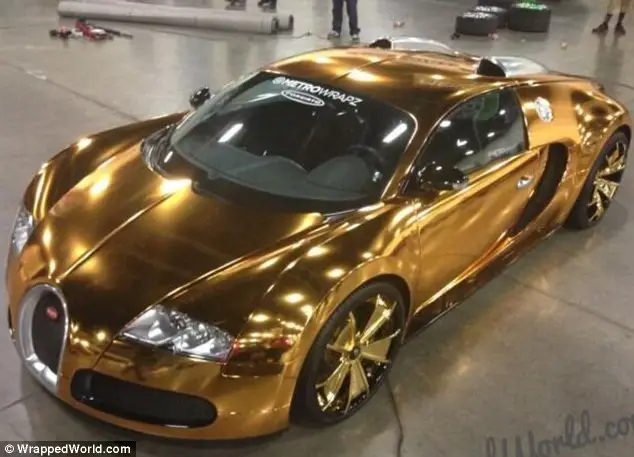 Worst. Bugatti. Ever. Why, dude? Why?