Rapper Paints $2 Million Hypercar Pink (But for a Good Cause)
This is Flo Rida's Bugatti Veryon, the same one he wrapped in gold earlier in an obvious cry for attention. Now, though, he's turned it pink as part of breast cancer awareness month. Note the ribbon on the bonnet, too.
Here's what it looked like in gold.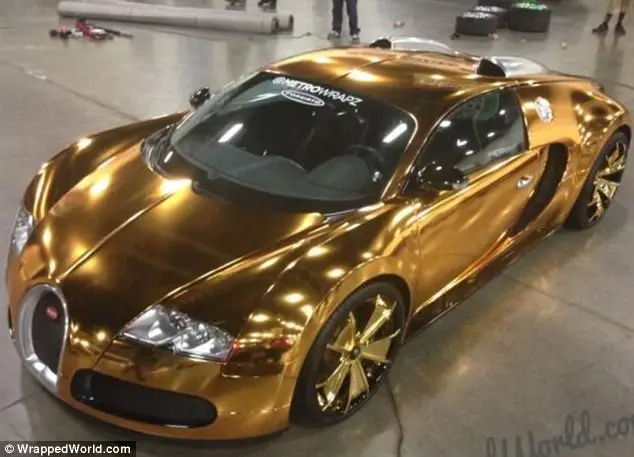 Here's what it's supposed to look like.