Reader Looking for an Aussie Band. Can You Help?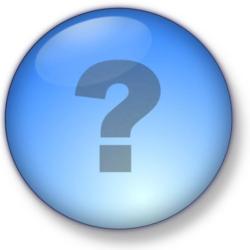 This arrived in the inbox today. Can anyone help? It's driving me crazy.
Okay I'm desperate and thought perhaps you could help me. I was a big fan of Aussie music from the 80s (Jo Jo Zep and the Falcons, Men at Work, Icehouse, Mental as Anything…the list goes on) but a friend of mine had a couple of LPs of a band that had a heavy aboriginal influence and they were really really good but for the life of me I cannot remember their name. All I can remember is the name started with a G or a B.
I have scoured the Internet but maybe I'm just not very good at scouring? If you have any ideas, let me know.
Cheers,
Mark