A new book for fans of The Clash and Joe Strummer
Knowing that Clash fans are always looking to learn more about The Only Band That Matters™, I'm going suggest This is Joe Public Speaking – The Clash: Recollections, Testimonials and Other Tales from Fans.
The title is pretty self-explanatory. Seventy-one writers from a dozen countries contributed (Full disclosure: I made a contribution based on an encounter I once had with Joe Strummer) with all proceeds going to Great Ormond Street Hospital for Children. There are loads of new photos and posters, too.
If you do get the book, let me know what you think.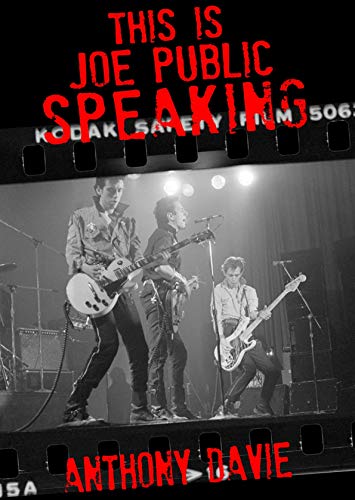 You can also get the paperback version here.