Record Store Day: Black Friday Edition
Once we get Halloween out of the way, it's all uphill to Christmas. America, of course, loses its shopping mind starting the day after their Thanksgiving. The people behind Record Store Day are starting to roll out their Black Friday offerings. If you're into vinyl, you'll want to take a look at the full list. Here's my wishlist.
Alice in Chains: Live–Facelift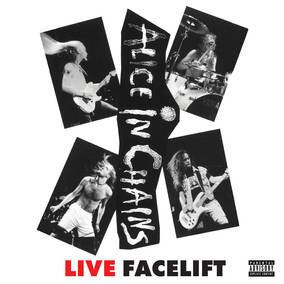 GWAR: Black Friday Ltd. Edition Picture Disc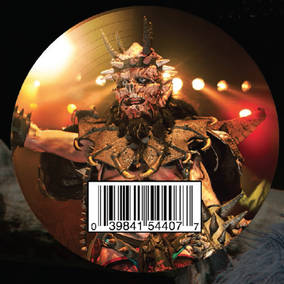 Bob and Doug McKenzie: "12 Days of Christmas" (My 7-inch vinyl copy wore out long ago.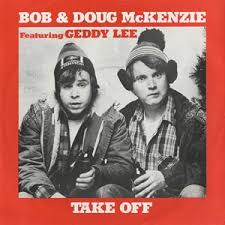 Ramones: Live at the Roxy 8/12/76