Record Store Day, Black Friday Edition
The Record Store Day people have jumped on Black Friday again with some interesting limited-edition releases featuring artists as wide-ranging from U2 (the new single "Ordinary Day," sure to sell out) to a black-on-black release of Queens of the Stone Age's …Like Clockwork. See?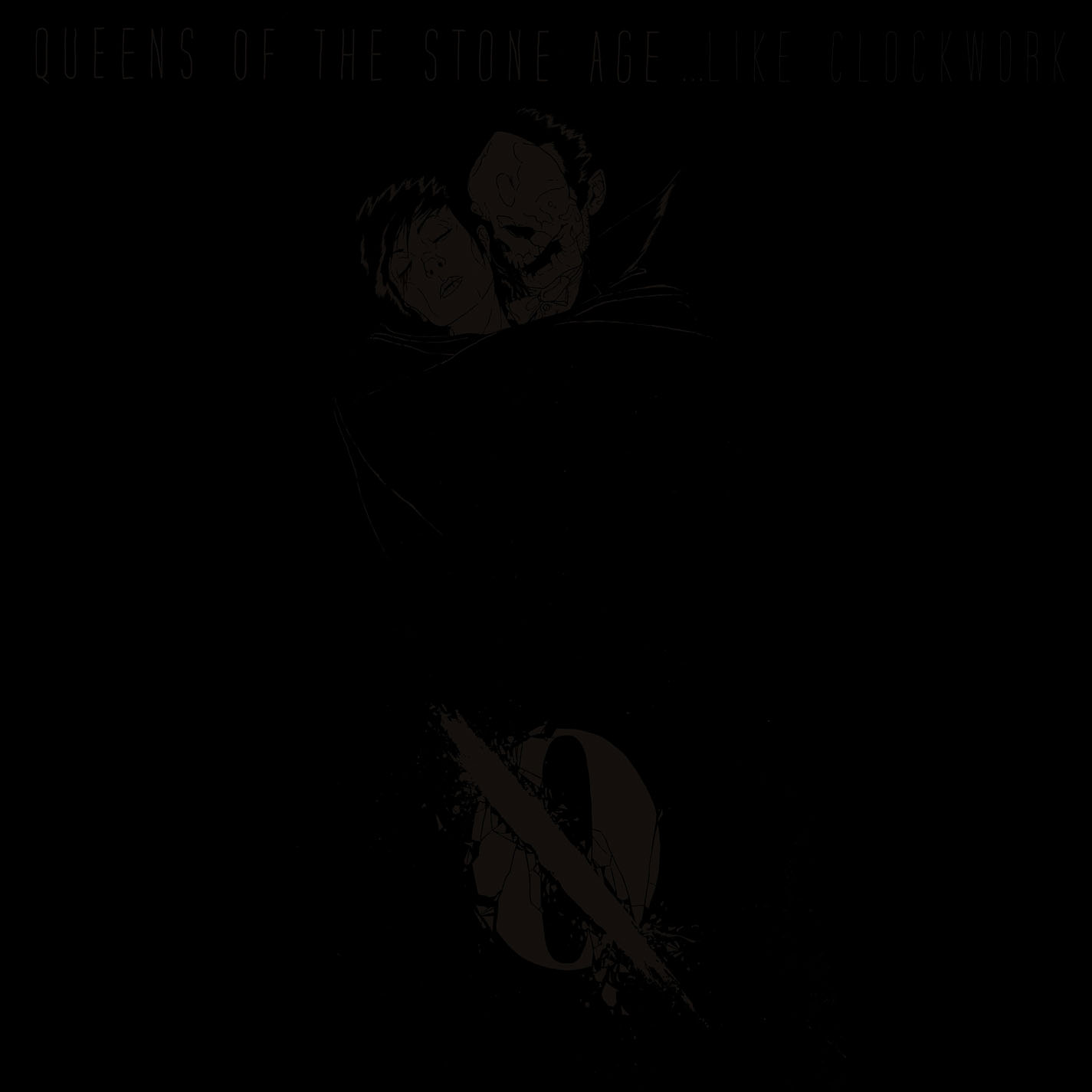 There's nothing wrong with your display or the file. It's supposed to look like this. After all, it is Black Friday, innit? Spin has this shopping guide.