Reflections on America's most unusual music festival: Las Vegas' unique Life is Beautiful, part 2
I spent the weekend at the Life is Beautiful music festival in downtown Las Vegas (i.e. not the modern Strip but the old area that fell on hard times when the money shifted south). Here are a few more impressions from the experience.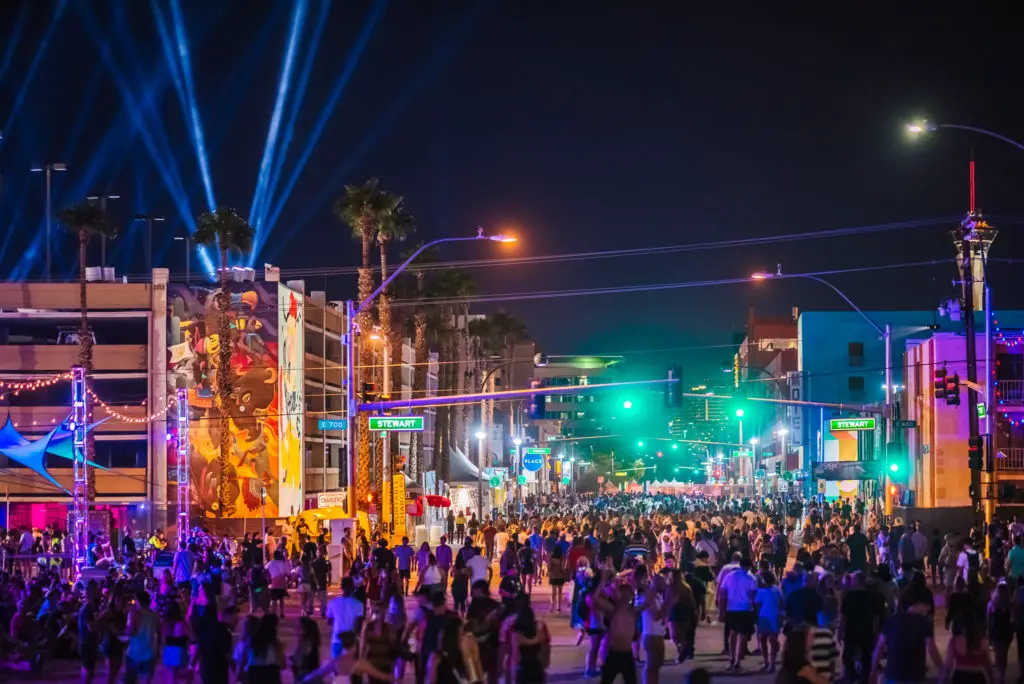 Wait: Before you go any further you may want to read the backgrounder I published yesterday. Go ahead. I'll wait.
***
Ready? Let's go.
Item 1: Foster the People: Will They or Won't They?
As Foster the People approached the end of their main stage set on Saturday night, I wondered if they were going to perform their biggest hit, "Pumped Up Kicks." With the one-year anniversary of the horrific Route 91 massacre coming up October 1, would the band offer up their happy singalong based on the muses of a potential school shooter?
The answer: No. Instead, they brought on some Cirque Du Soleil performers from the Beatles' LOVE production over at The Mirage and ran through a version of "Hey Jude."
Item 2: Bands Need to Start Their Sets with Hits.
Love Florence Welch, but she lost the crowd early by starting her Saturday headline set with a bunch of new unfamiliar songs. Wolfmother was into never-before-heard material by their second song. In both cases, hundreds of people started to drift away to other parts of the festival site for their dopamine hits almost immediately.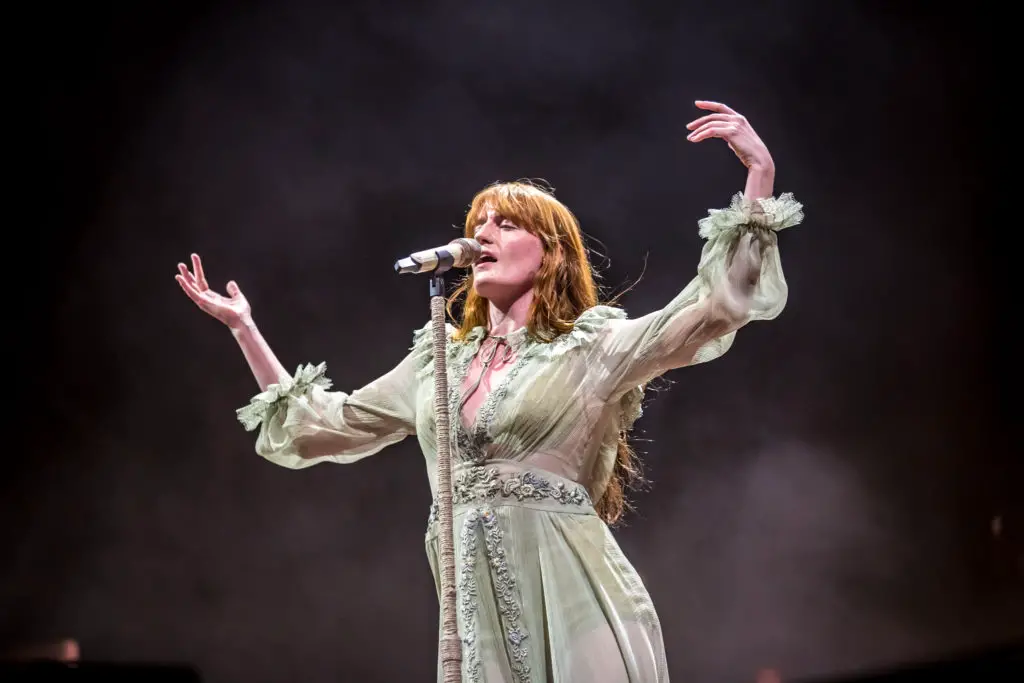 Item 3: For Festivals to Thrive with Today's Audiences, They Have to be Selfie-Friendly
The longest lines I saw were of people waiting to take selfies in front of the murals and other art installations. I can't begin to emphasize how popular these photo ops were.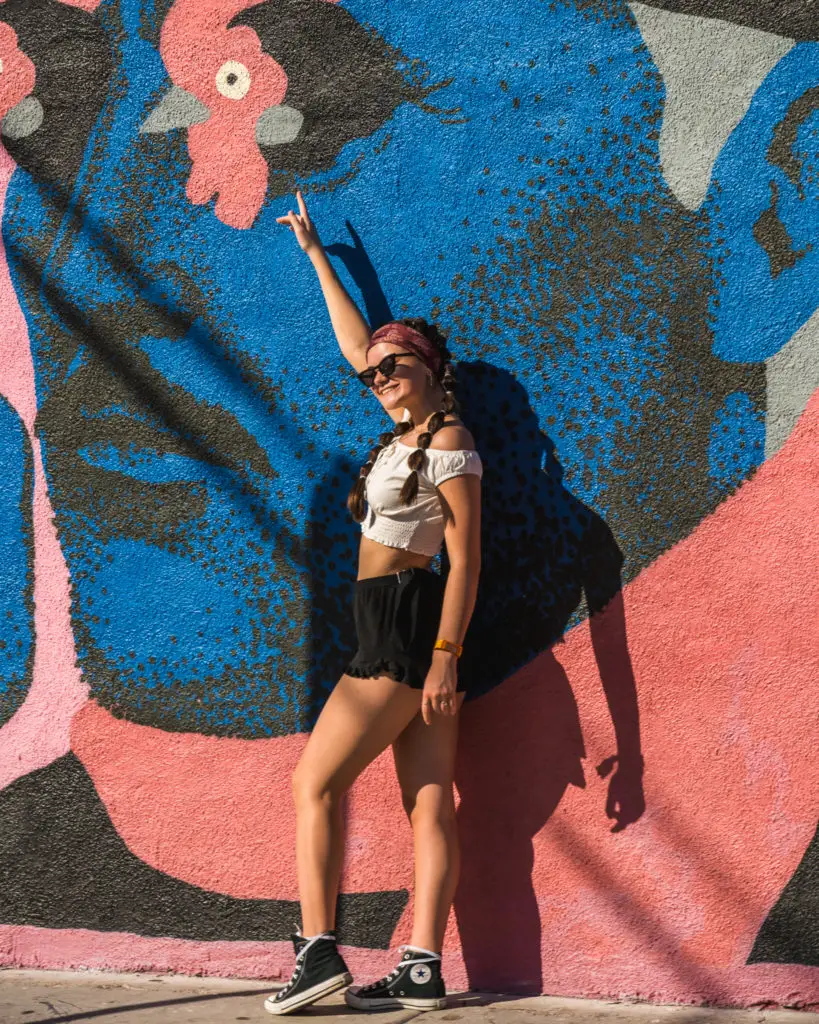 Item 4: You Can Never Have Too Many Porta-Potties
I've never seen so many toilet facilities. Lines were consistently very short–if they existed at all.
Item 5: Food Trucks Rule
Sure, there were plenty of standard concessions, but the best and most interesting food could be found at the food truck compound. I don't know exactly I got from the truck serving Filipino food, but damn it was good. All festivals should have this kind of variety of food trucks.
Item 6: The Most Consistently Business Stage had EDM
Then again, Vegas is a big EDM city. Still, if the promoters of the few remaining Canadian music festivals want some unsolicited advice from me it's that you should maybe include an EDM tent. Actor Jeremy Renner showed up, too, to perform with Dutch DJ Sam Feldt.
Item 7: Spoken Word Can World at Festivals
Life is Beautiful had two venues devoted to comedy. They were PACKED.
Item 8: St. Vincent is the first female guitar hero in, like FOREVER.
Why isn't this woman a superstar yet?