Reflections on America's most unusual music festival: Las Vegas' unique Life is Beautiful, part 3
I ate too much. I drank too much. I wandered in the hot sun too much. I didn't hydrate enough in the evening. And I had a blast.
The sixth annual Life is Beautiful Festival is now complete. The stages are coming down, the temporary turf rolled up, the fencing removed, the streets reopened and things are getting back to normal.
Before we get to pictures from Day 3, you should review part 1 and part 2 of this story which will explain why this festival is so different from any other. I'll wait until you're done.
***
Back already? Here we go. All photos by FilmMagic for Life Is Beautiful
There were some interesting people in the crowd.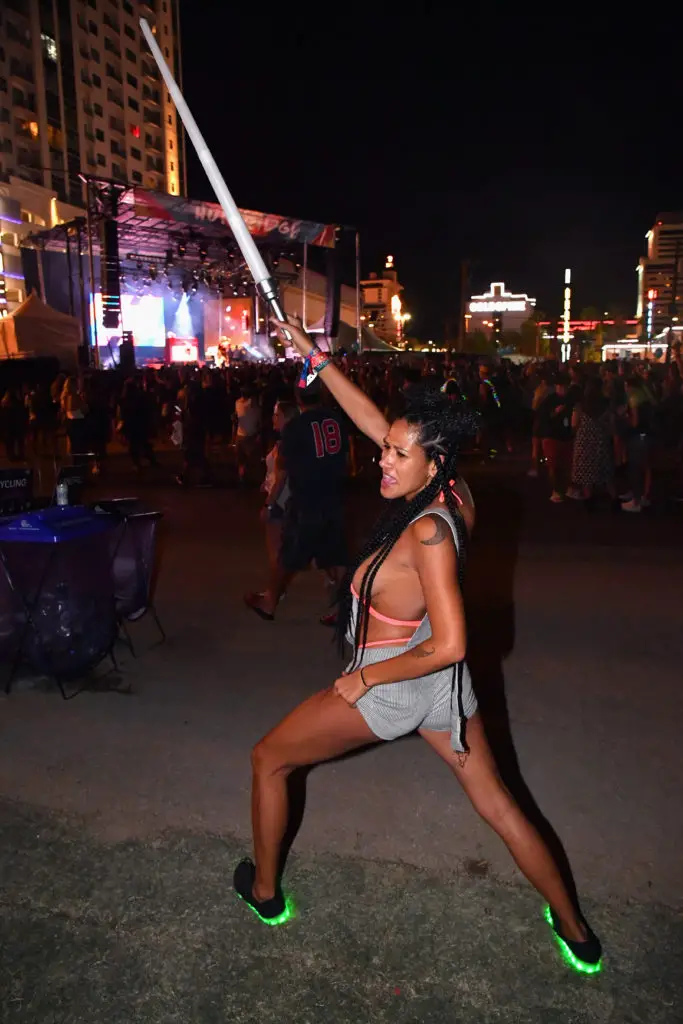 Odesza's fireworks were a little, er, intense.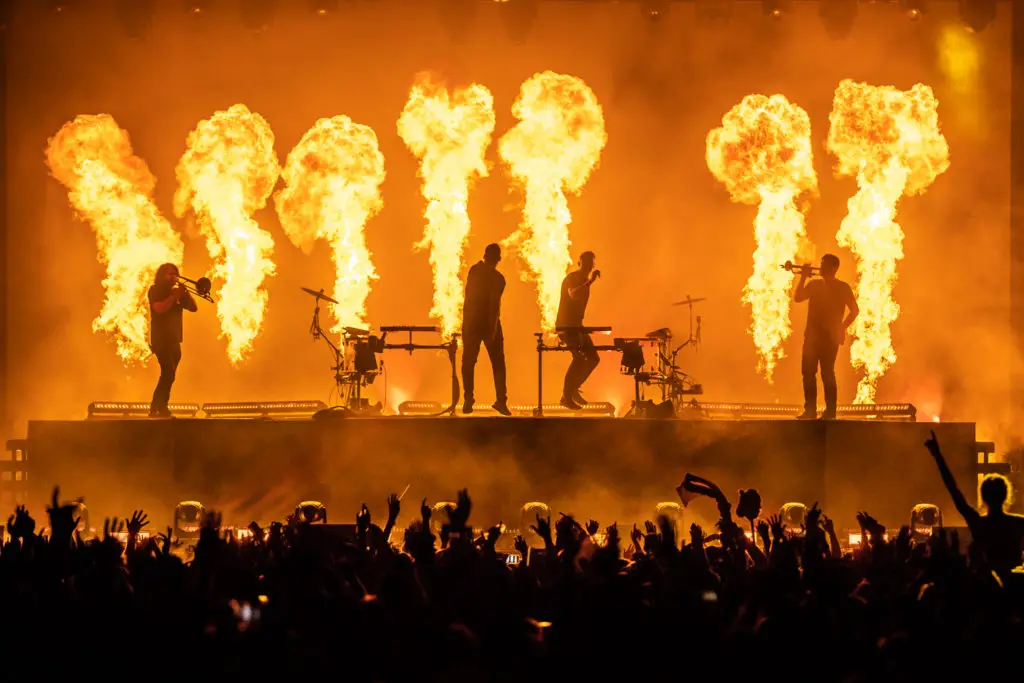 The food selections were unlike anything I've seen in a while.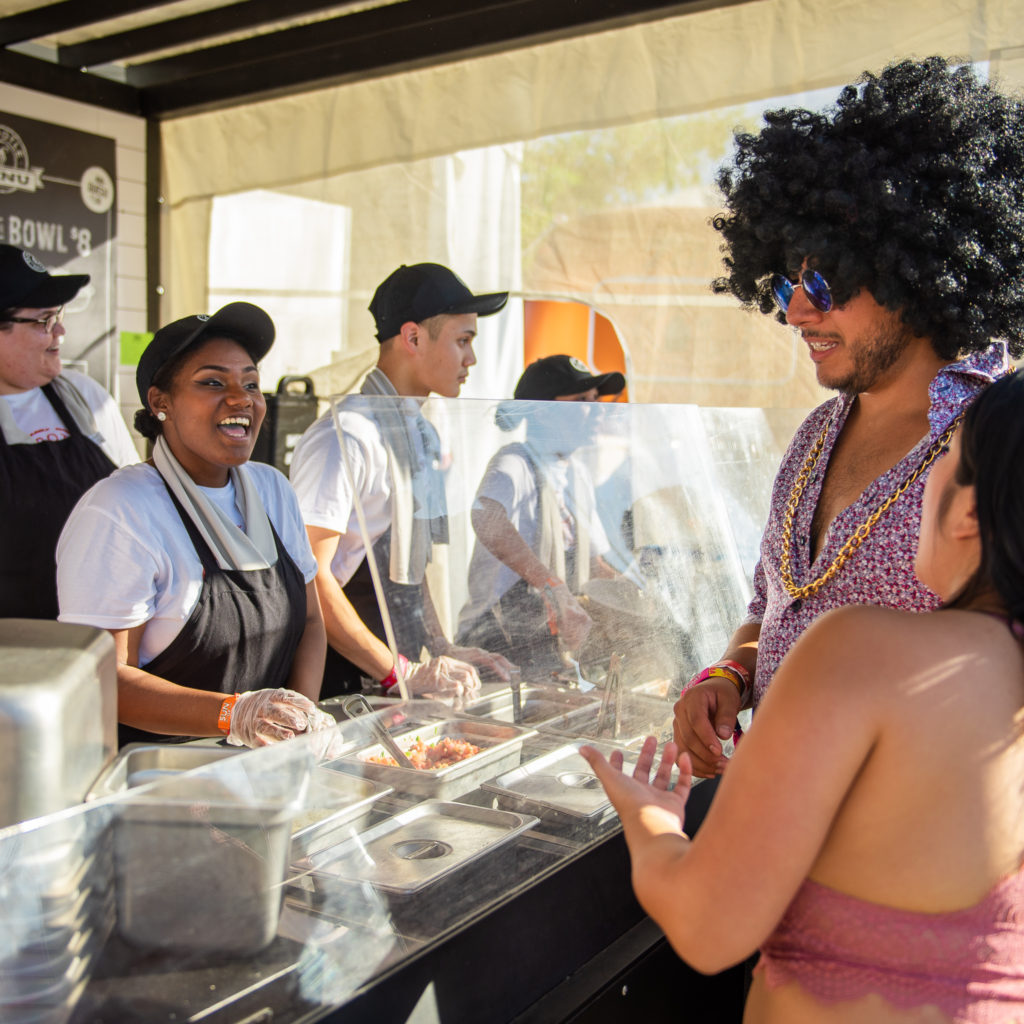 Some interesting people showed up to record shop.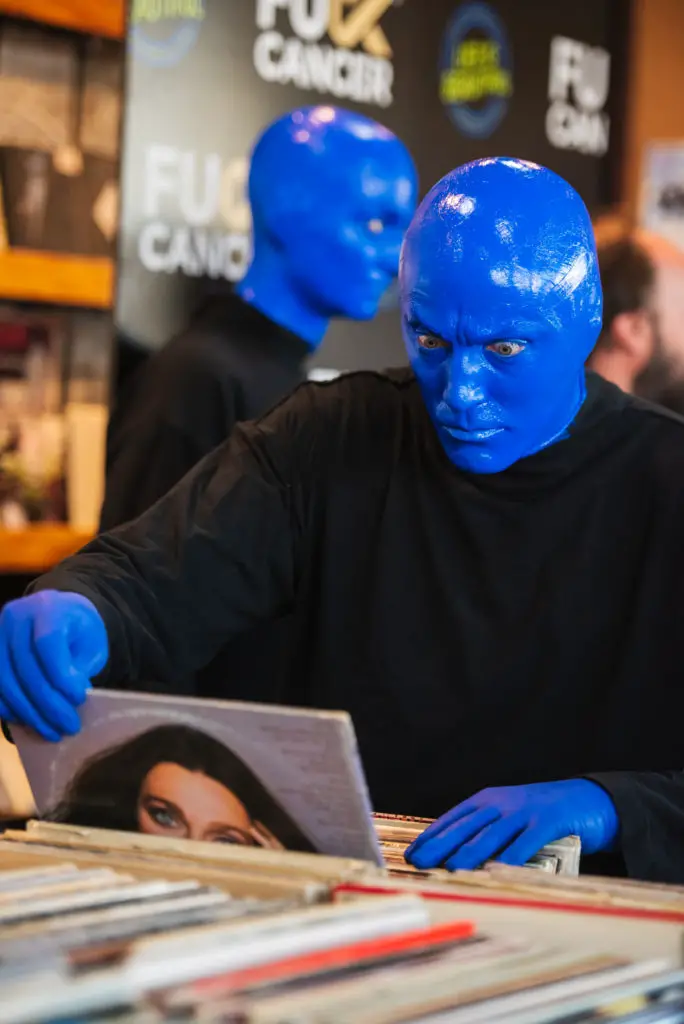 I'm in here somewhere.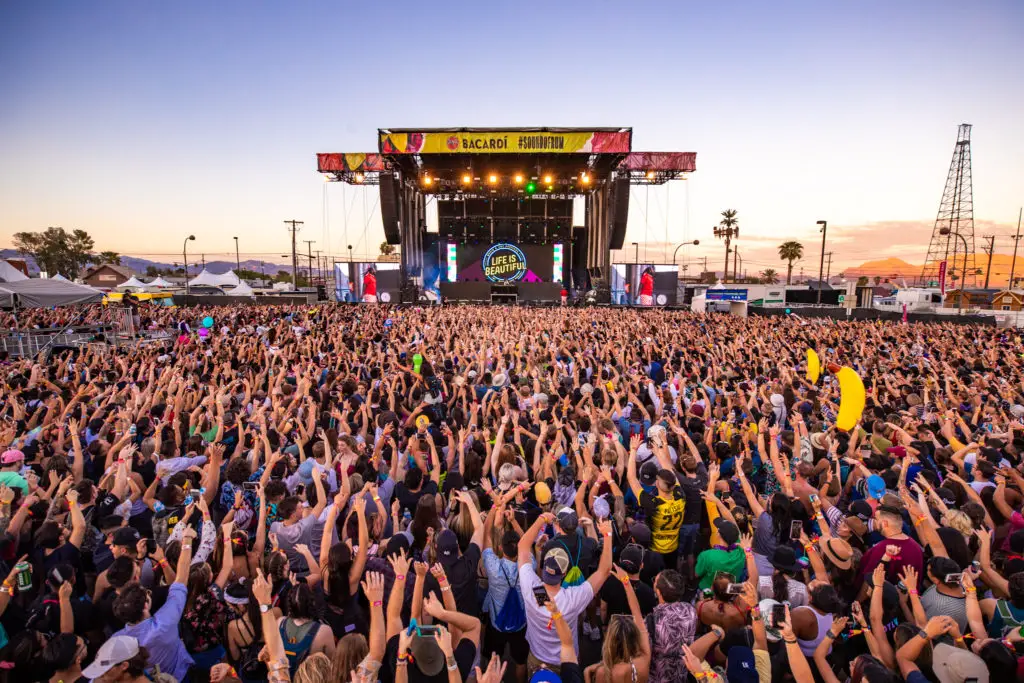 The best skeeball scoring system EVER. Get 100 points, get a 100-ft flame.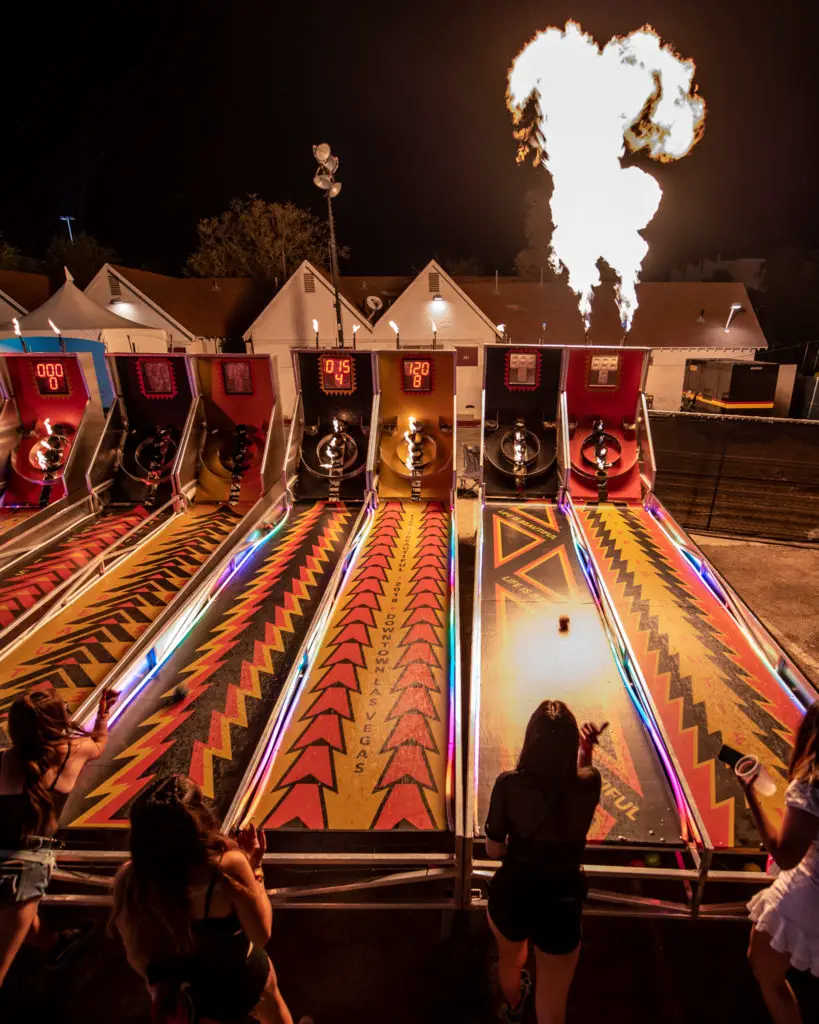 Some of the longest lines were people waiting for selfies with the official Life is Beautiful sign.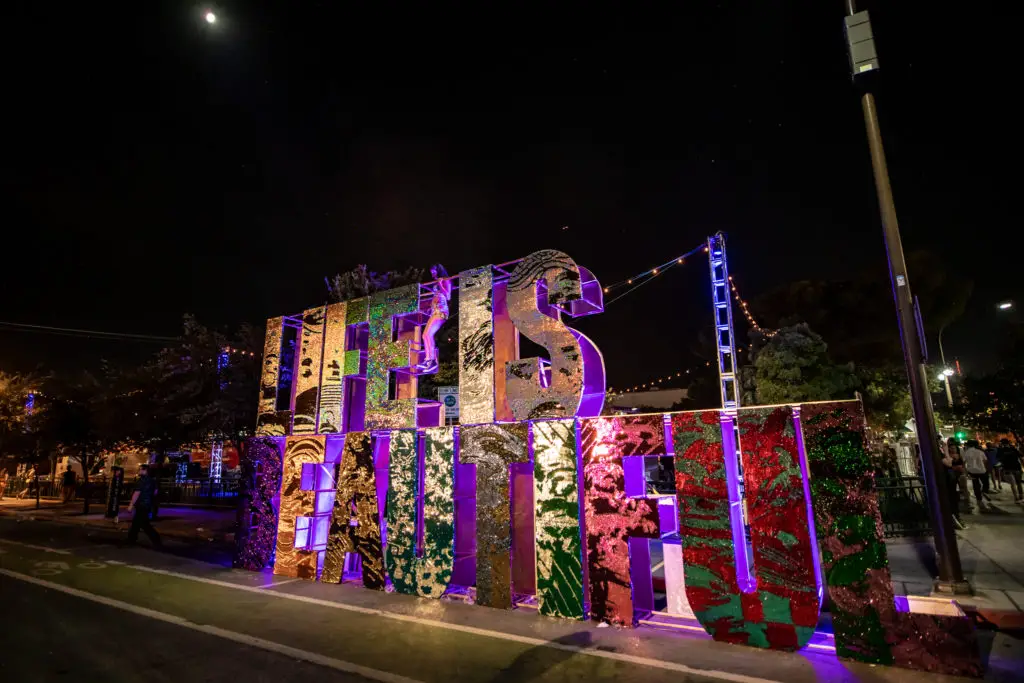 Arcade Fire was smokin'.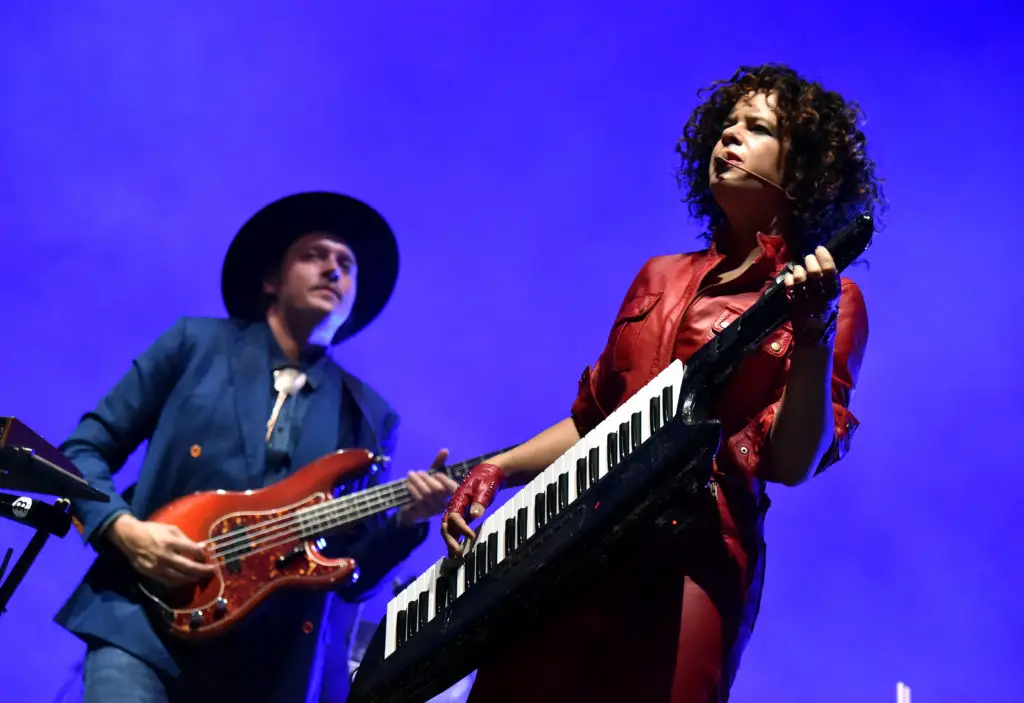 DJ Snake closed everything out.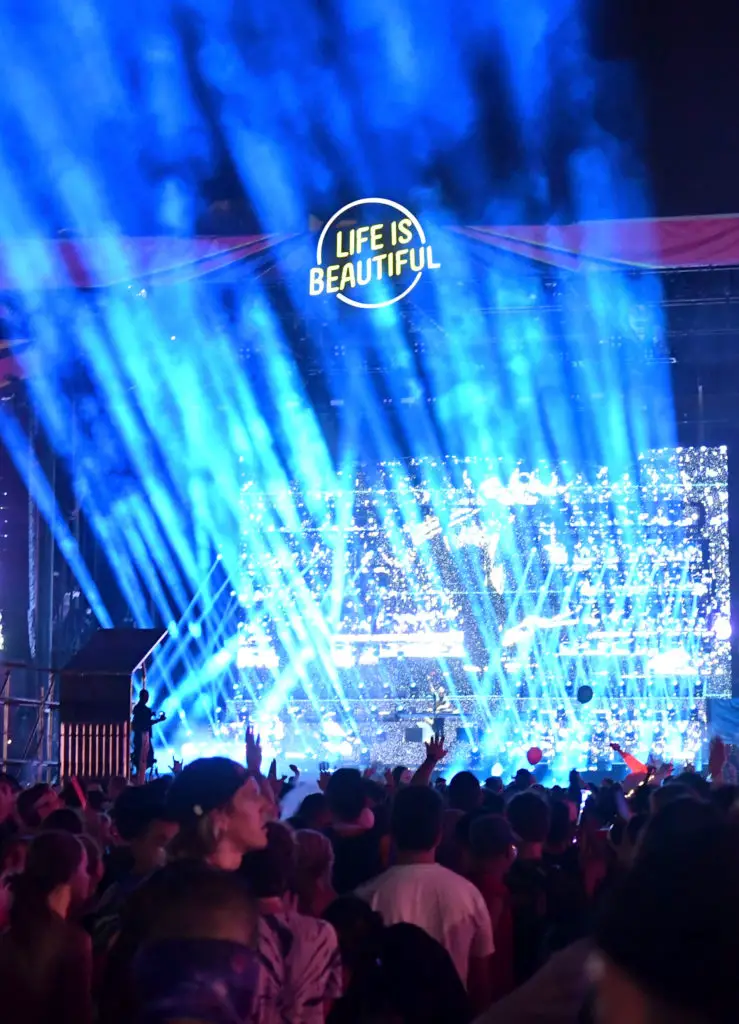 If you want to travel to a music festival next year, give some thought to Life is Beautiful.