Relax, Killing Joke Fans. Jaz Coleman Has Been Found…in the Sahara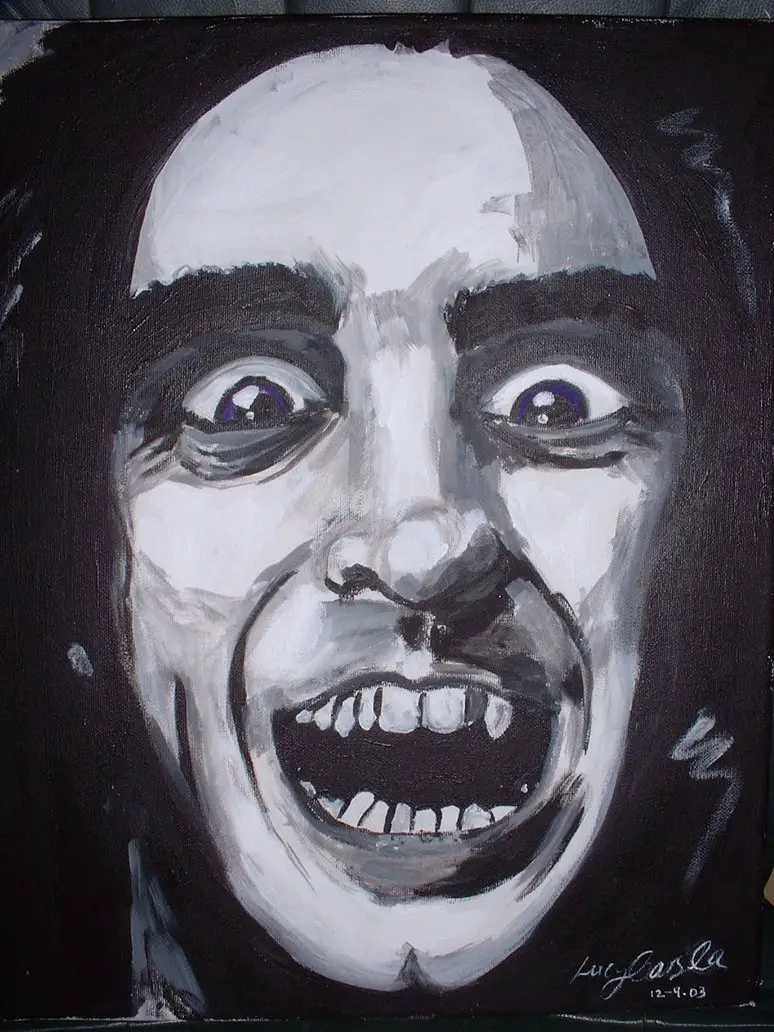 There was quite the pallaver last week when the members of Killing Joke let it be known that their singer was missing and that they were a little concerned.
It's not like Jaz Coleman hasn't done something like this before. The last time he went AWOL in 1982, he turned up in Iceland, apparently planning to wait out the coming Apocalypse. At first, his bandmates thought he was a little crazy. Then they ended up joining him. When the threat passed, everyone went back to the UK and got back to work.
This time, Jaz went south, ending up in the Sahara. From Killing Joke's Facebook page:
Jaz Coleman, alive and kicking in the Western Sahara

To the relief of family and friends, Killing Joke Frontman Jaz Coleman appeared today from his retreat in the Western Sahara bemused by all the fuss of his disappearance. "I've been finishing my book and writing the score for my new project – (The Nirvana Symphonic) – (laughs), what's all the fuss about then?"

Coleman had apparently been living a nomadic existence for the last month in the desert in order to concentrate on finishing his two current projects.