Remember That Disney-Joy Division Abomination?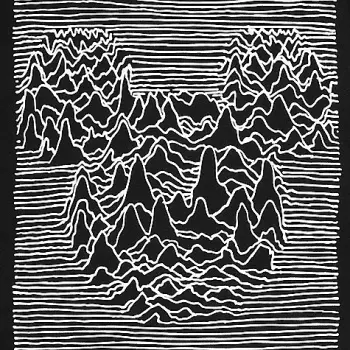 Turns out that Disney WAS behind this perversion of the classic Unknown Pleasures artwork. And while Peter Hook may have smiled at the concept, Joy Division fans found it anything but charming.
The good news? Disney has seen the error of its ways. From Pitchfork:
As soon as we became aware there could be an issue, we pulled it from our shelves and our online stores to review the situation further.
On the other hand, those who did manage to get their hands on a shirt have an instant collectible. Just check out eBay. Bootleg versions are no doubt already on the street, too.