Remember When Rush's Favourite Studio Was Up for Sale for $18K? Yeah, About That…
Last week, Rush fans were all freaked out about the prospect of Le Studio in Morin Heights, Quebec–once the band's favourite studio–being sold at auction for a measly $18,000.
Yes, eighteen thousand dollars. For the place where Rush recorded albums like Moving Pictures.
The place was a mess, having fallen into a terrible state of disrepair. The owner–who has had the place up for sale since 2008–was also behind in his property taxes.
After letting it slide for a long time, the town filed notice that it was going to auction off the property to recoup those unpaid taxes, which had grown to $18,000–hence the starting sale price in the auction. Anything beyond that would have been gravy for the town.
So what happened? Who bought it? And what's going to become of the place?
(A) Nothing.
(B) No one.
(C) We still don't know.
The current owner of Le Studio prevented the auction from happening by stepping up and paying off the back taxes. That means we're right back to where we started back in May: a dilapidated studio, stripped of all its gear that's in the process of being reclaimed by nature.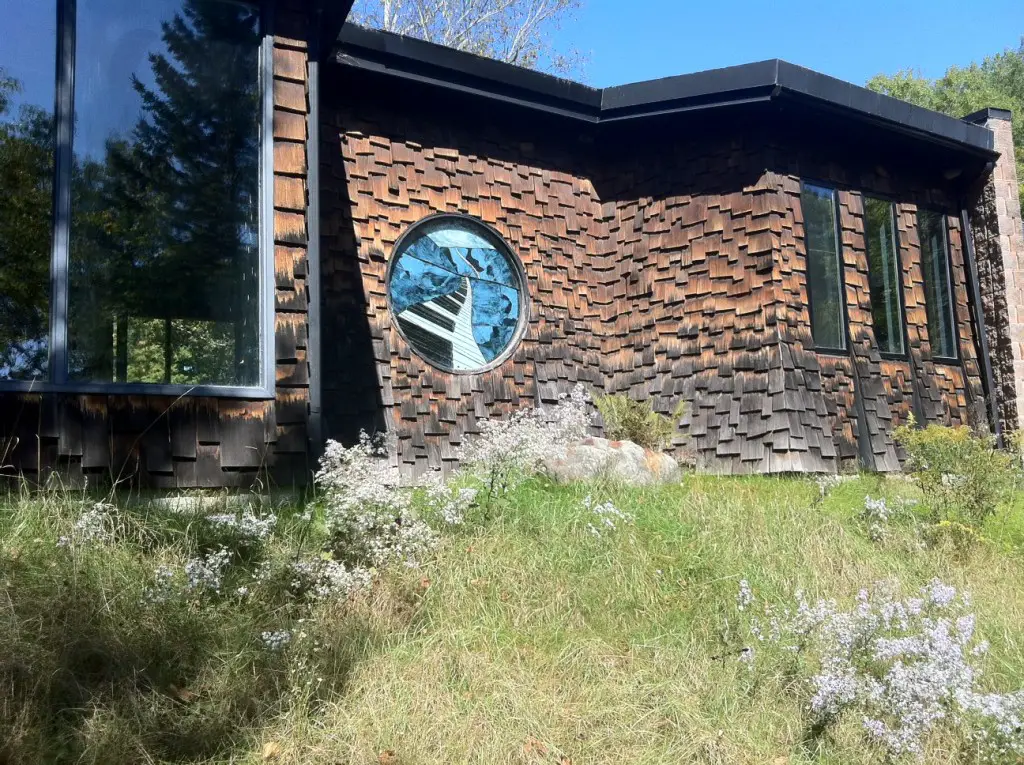 Yes, there is still a crowdfunding campaign to purchase and refurbish the place that was launched by a local musician/producer, but it  hasn't exactly caught fire. That means for the moment, the place will continue to be a home for squirrels and the odd raccoon. Don't expect either species to release anything soon.