Reminder About Winning an Autographed Yamaha Guitar from Hip Guitarist Paul Langlois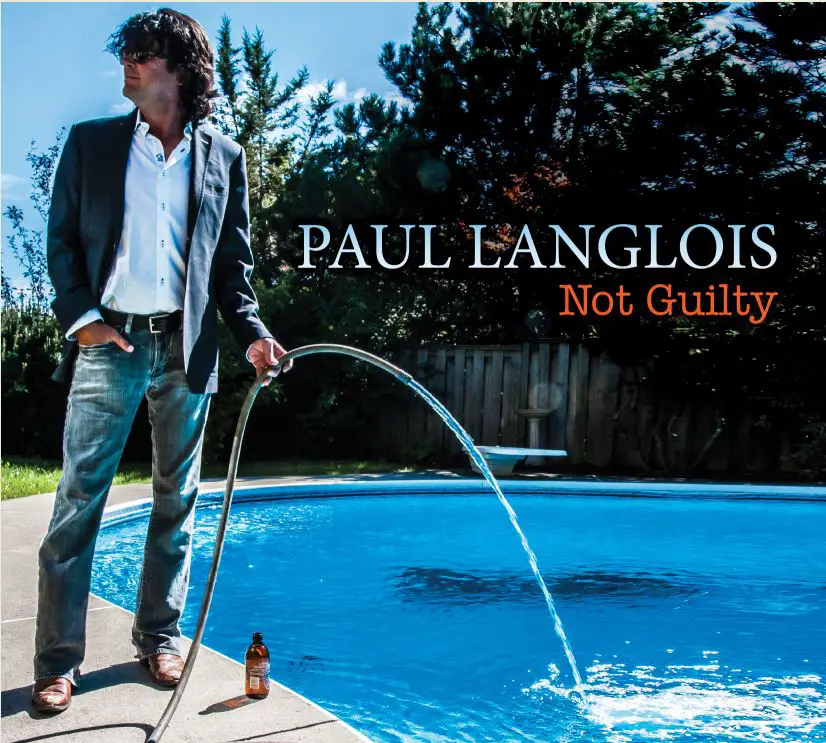 Tragically Hip Guitarist Paul Langlois has just released his second solo album, Not Guilty, and is currently on tour across Canada. (See tour dates below.)
Paul has graciously offered up a fantastic prize pack that will go to one person on the A Journal of Musical Things newsletter subscriber list. The prize includes
–an autographed copy of Not Guilty
–and a signed Yamaha acoustic guitar.
To get involved, all you have to do is be a subscriber of my email newsletter which reaches your inbox by 10am ET Monday-Friday. There's no cost, no prying questions, no spam. All you get is ten cool music stories.
If you're already subscriber, you're already eligible. If not, it takes mere seconds to sign up. Just make sure you do it by 11:59pm EST Sunday, December 15. We'll announce the winner the following day.
December 5: Artful Dodger/Regina, SK
December 6: Avenue Theatre/Edmonton, AB
December 7: Palamino/Calgary, AB
December 9: Wild Bills/Banff, AB
December 10: Rockwater/Golden, BC
December 11: Spirit Bar/Nelson, BC
December 12: Lucky Bar/Victoria, BC
December 13: The Railyway Club/Vancouver, BC
December 21: Grand Theatre/Kingston, ON
Paul Langlois – Not Guilty (Out now! Buy it on iTunes.)
Lead single "Not Guilty" (Check out the video!)
www.paullanglois.com
Twitter: @paullanglois101