Report: How the Big Music Industry is Killing Technological Innovation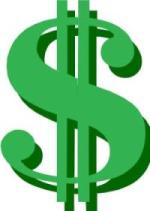 For last ten years, Michael A. Carrier, an associate professor at Rutgers University School of Law, has studied the music industry in the post-Napster era.
During that time, he has interviewed some of the most influential people in what he calls Big Music–the major companies that control the recording industry.
His report is now available. His conclusion? Big Music hurt innovation, discouraged investment and has led to a never-ending legal battle over copyright that continues to prevent us from moving forward into the digital age.
Start by reading this article from TorrentFreak for a summary of how it all went down. Then download Copyright and Innovation: The Untold Story here.