Research on the Current State of Music Discovery and Music Consumption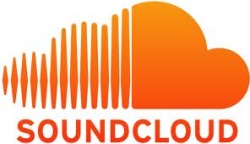 Musicmetric, a firm that studies consumer relationships with music, recently came out with a report on the latest trends in how we discover, acquire, listen to and share music.
Hypebot summarizes things nicely, but here's something that caught my eye:
The report revealed that SoundCloud and YouTube are the most popular services when it comes to music discovery. Artists gain new fans and more "plays" on SoundCloud before they gain fans or listens on any other platform. Independent artists that have many fans across multiple social networks were found to have the highest number of fans on SoundCloud.
YouTube I get, but I was surprised to see that Soundcloud had come so far up in the world. It's a great service, but I had no idea it was this popular.