The Return of Geeks and Beats! This is Officially Episode 136 (Or as We Call It, S05E01)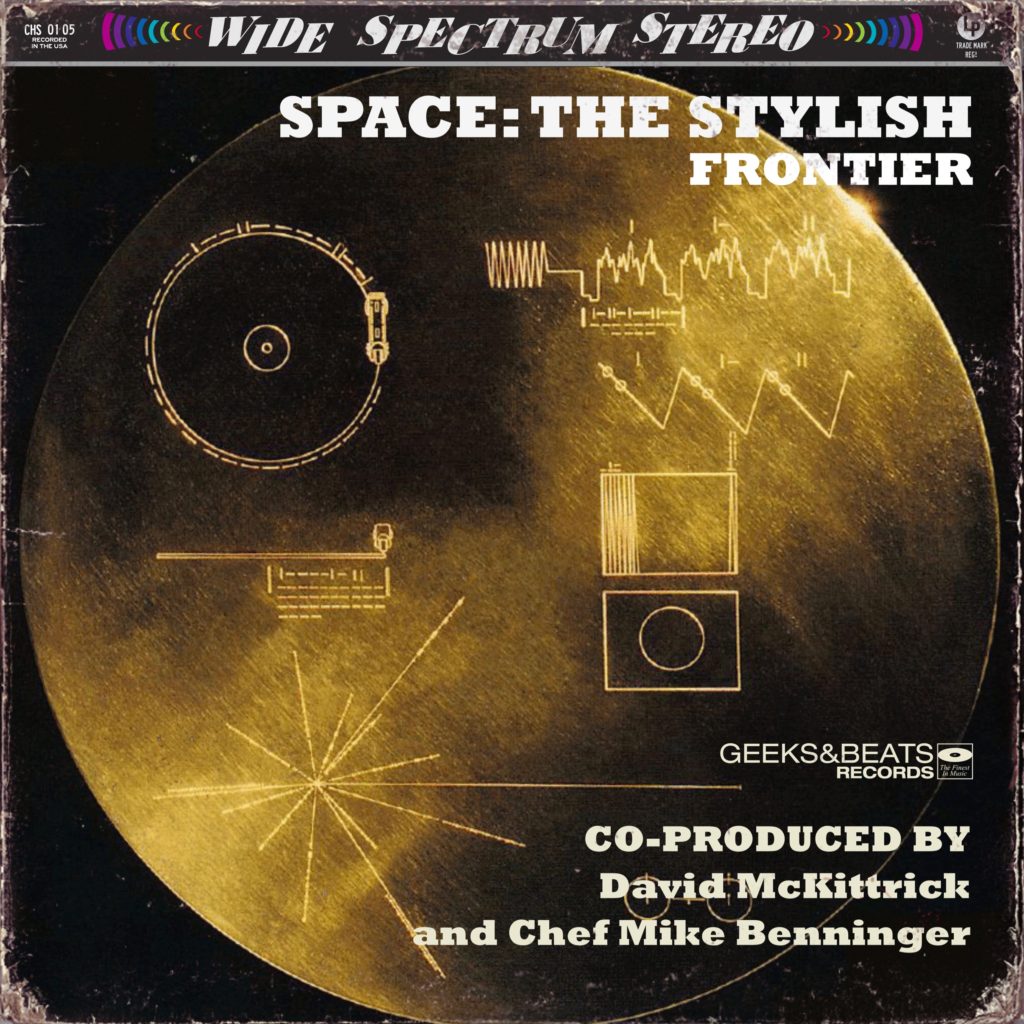 Okay, okay. We'll restart the show.
After an 18-month-ish hiatus and much whingeing by the general public, Michael Hainsworth and I have agreed to resurrect Geeks & Beats, probably the most popular music-and-tech podcast in this arm of the galaxy. Episode 136 is available for your downloading pleasure right now. You will also want to regularly check in with our website because our team of crack writers are already generating some fascinating stories that you will want to read. This is important stuff, people.
So where was I? Right. Season 5, Episode one is called Space: The Stylish Frontier! We'll tell you about NASA's new flight suit that takes a page from Hollywood. The author of Spacesuit: Fashioning Apollo joins us to explain why astronauts shouldn't lie about the size of their rockets. And the Golden Record: You know Chuck Berry is belting out the tunes 40,000 light years away on Voyagers 1 and 2, but did you know about the mysterious laugh that makes it on a track? Plus exploring virtual space. Star Trek: Bridge Crew (see below) comes to VR. And 1,969 pieces of space history: Matt Padanyi reports on that Lego Saturn V rocket you know you want.