Review of Gimme Danger: The Story of the Stooges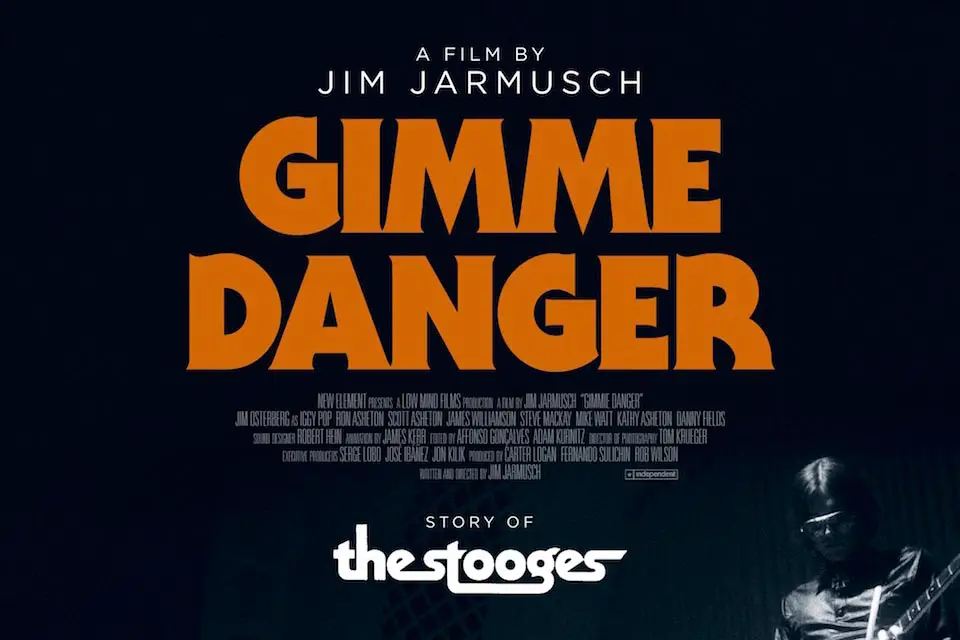 I've been an Iggy Pop fan for as long as I can remember, so when I hear that Jim Jarmusch was going to make a documentary on the Stooges, I was all in. Gimme Danger made an appearance at the Toronto International Film Festival, an event attended by Iggy hisself. Gilles LeBlanc wrote this review for Live in Limbo:
James Osterberg is not long for this world.
Talk about déjà vu. When I first heard the man more commonly known as Iggy Pop was doing an album with the much younger Josh Homme that would eventually become Post Pop Depression, the sinking feeling came to mind that Iggy doesn't have a lot of time left. Justin Trudeau's shirtless inspiration has seen both music contemporaries and close friends such as David Bowie drop like flies during this year of seemingly nonstop tragedy and Trumpisms. And that's no joke.
Iggy Pop has a legacy to leave, one he clearly wants to do in his own words with new documentary Gimme Danger, which had its North American premiere at the Toronto International Film Festival on September 14th. Not to fast forward to the Q and A that happened at the end, but the blazer-sporting Osterberg told me himself in no uncertain terms he requested director Jim Jarmusch to make a movie about him. Yeah, I'm wondering too how my head didn't explode at the sold-out Ryerson Theatre after talking to Iggy directly.
Gimme Danger isn't the most complex rock doc ever, telling the story of The Stooges in as linearly a method as possible through interspliced interviews with the Iggster, guitarist James Williamson, bassist Mike Watt, manager Danny Fields and Kathy Asheton, sibling to deceased brothers Ron and Scott who are featured archivally in addition to punk sax blower Steve Mackay.
Read it all here.