Review: MEZE 11 Classics Earbuds
I'm terribly finicky about what I use to put sound into my ears. When I'm in the studio, I prefer specific kinds of Sony and Sennheiser over-the-ear headphones. If I'm out jogging, I need something that won't chafe my ear canals and I need to hear the traffic around me for safety's sake. Walking the dog? That requires something else entirely. And let's not even start on what I prefer when I'm on airplanes.
Earbuds will forever be the most convenient listening devices for people on the move–and since I move a lot, I'm always experimenting with different brands and models.
One of the better sets of earbuds I've tried lately come from Meze, specifically the Meze Classics 11, in-ear buds housed in wood. Yes, wood. Ebony, as a matter of fact.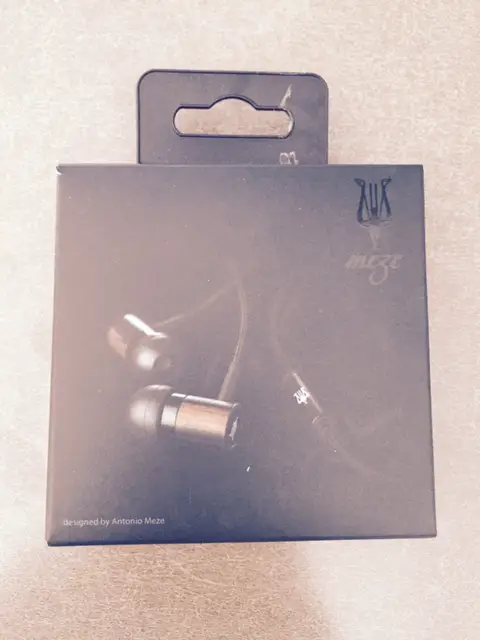 Let's unbox them. Nice pouch.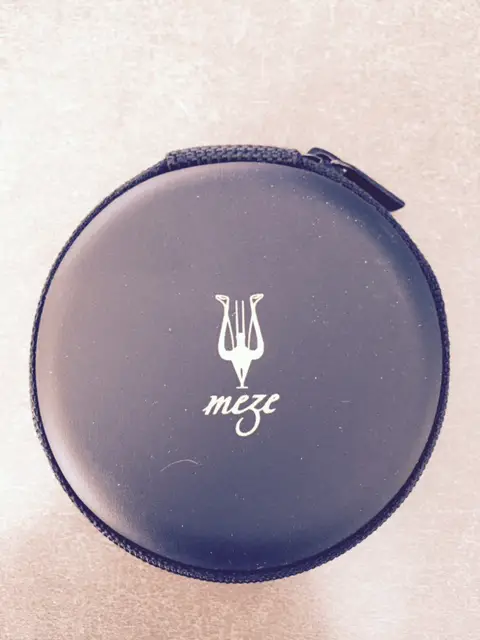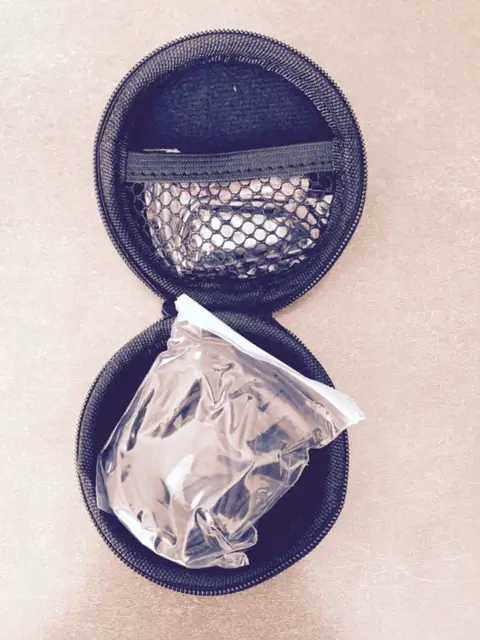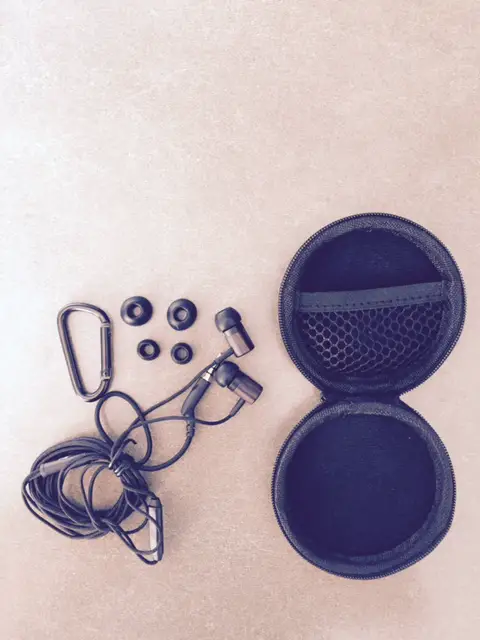 A belt clip? That's kinda nice, but I don't see myself using it much. Maybe on a briefcase or purse or something.
After fiddling with the interchangeable silicon tips for the 'buds (my ear canals are uneven; I needed a medium on one side and a large on the other), I tried them out in a couple of different situations.
The tips provide some of the nicest and most complete sound isolation I've ever found. Walking the dog on a windy day kept all the music–especially the bass–in and all the wind noise out. I struggled to keep the left bud in, but that's my problem. (Stupid non-standard-sized ear canals.) The voices on podcasts sounded far, far better than on most of my other buds.
Next was jogging. While the MEZE's stayed put (more-or-less), I was a little freaked out by the sound isolation. In this case, it was a little too much.
Finally, there was the airplane test. The MEZE's worked great with the inflight entertainment system. When the movie was over, I left them in as earplugs. Despite being in a cramped economy seat, it was quiet enough for me to drift off for a while.
A note about the cord. Unlike so many models, the MEZE cord is covered in fabric, not plastic. This gives it a more substantial feel and reduces (but doesn't eliminate) tangles.
How much? The MEZE shop sells them for $79 USD with free worldwide shipping, which, oddly, is $10 less than Amazon.com. Not cheap, but they look and sound great.
Here's another view on things.