Review of Bowie Exhibit at V&A Museum in London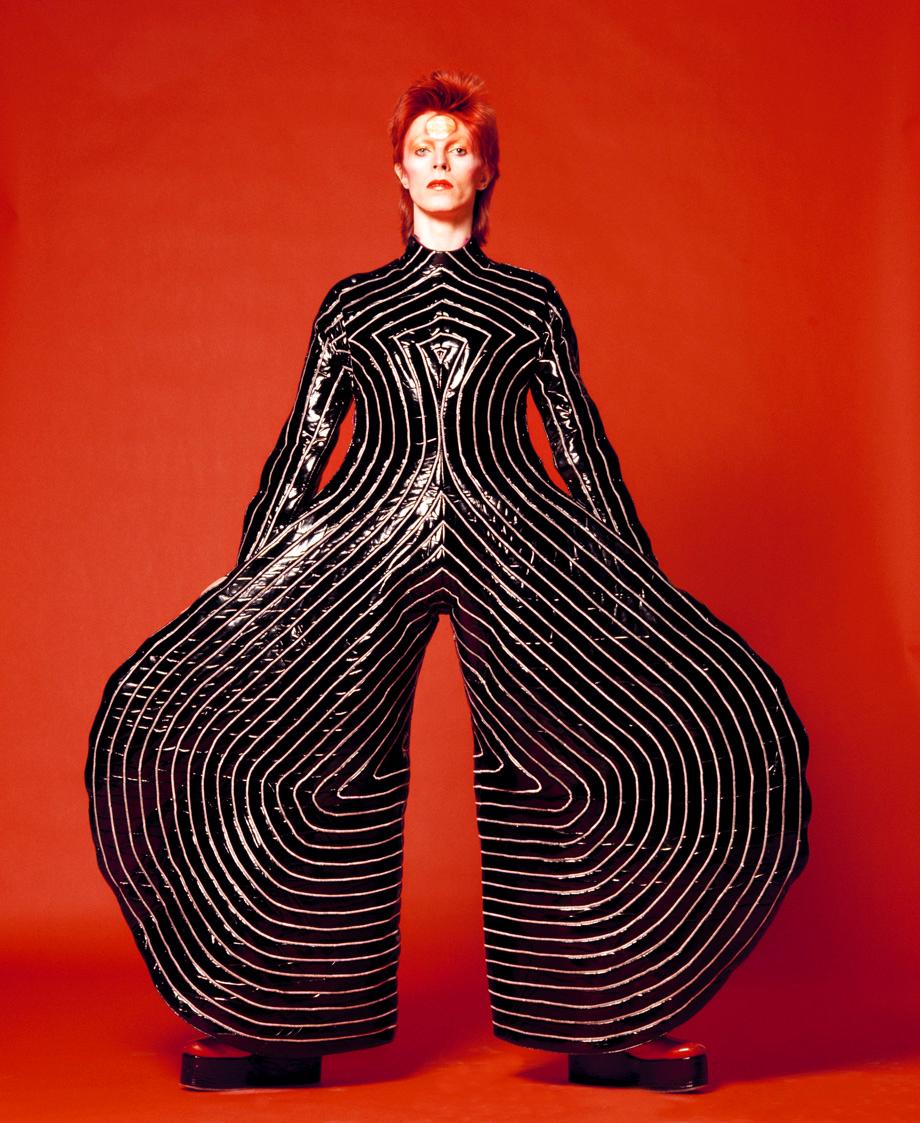 That does it. I'm going to have to go. From Slate:
David Bowie released his first album in the late 1960s, and more than 40 years later, his creative vision has continued to influence music, art, and culture. Bowie's work is rich in imagination, over-the-top in passion and persona, and constantly pushes the boundaries of rock music, morphing it into something theatrical and mystical. Following on the heels of Bowie's first new studio album in nearly a decade, The Next Day, London's Victoria & Albert Museum, in partnership with Gucci, will open its "David Bowie Is" exhibit on Saturday.
The exhibit will explore all aspects of Bowie's long career with many personal and never-before-seen items, such as diaries, set lists, lyrics, and sketches revealing his true creative process. Through photography, film, set designs, and costumes, the V&A aims to take an in-depth look at how Bowie's artistic originality and individualism shaped and influenced modern movements in art, design, and pop culture. The exhibit will also feature famous album-cover artwork, Ziggy Stardust bodysuits, and performance videos. The release of his newest album and the opening of this retrospective exhibit serve to remind us that Bowie's unique inventive presence is timeless, and his vision will continue to be a guiding force of reflection and influence within the arts community.