Ringing in Your Ears? This May Offer Relief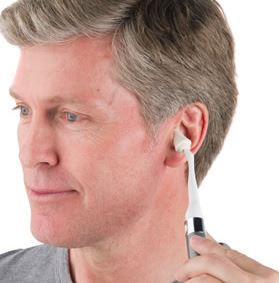 Tinnitus is a terrible thing. My mother has it so bad that she has to have a radio on to drown out the high-pitched squeal in her head enough so that she can fall asleep.
Maybe this will work. And at $49.95, it's cheap compared to a good night's sleep–and your sanity.