RIP Burt Bacharach, one of the world's great songwriters
There was a time when professional songwriters ruled the world. One of those guys was Burt Bacharach, composer of an untold number pop songs, often in collaboration with his partner Hal David. Bacharach died of natural causes at the age of 94.
Check out these numbers:
His songs have been recorded by more than a thousand different artists.
Six Grammy Awards
A couple of Academy Awards
73 American Top 40 hits
52 UK Top 40 hits
A career that started in 1950.
And a fun fact: He completed his formal music education at McGill University in Montreal.
Even if you don't know Bacharach's name, you know his songs. Here are but a few of his monster hits.
"What's New Pussy," a major hit for Tom Jones in 1965.
"Raindrops Keep Fallin' On My Head," with the best-known version by BJ Thomas for the Butch Cassidy and the Sundance Kid soundtrack in 1969. It won an Academy Award, too.
"(The Long to Be) Close to You" recorded by The Carpenters in 1970.
"That's What Friends Are For," first by Rod Stewart in 1982 and then redone in 1985 by Dionne Warwick, Elton John, Stevie Wonder, and Gladys Knight.
Yes, Bacharach was a big deal in the world of easy listening and soft pop–Neil Diamond, Christopher Cross, Englebert Humperdinck and lots of Dionne Warwick), but his songwriting style was also appreciated by people like Elvis Costello (they worked together on two albums), Quarterflash (remember them?), and the synth group, Naked Eyes. They had a hit in 1983 with their version of a 1968 song called "Promises Promises," originally recorded by Warwick.
Also in 1983, they also covered this Bacharach song, which was originally released in 1964 by Lou Johnson.
The Stranglers!
Or how about this: Noel Gallagher was a massive Bacharach fan. In fact, look at the cover of Oasis' Definitely Maybe. There's a portrait of Burt right next to Noel.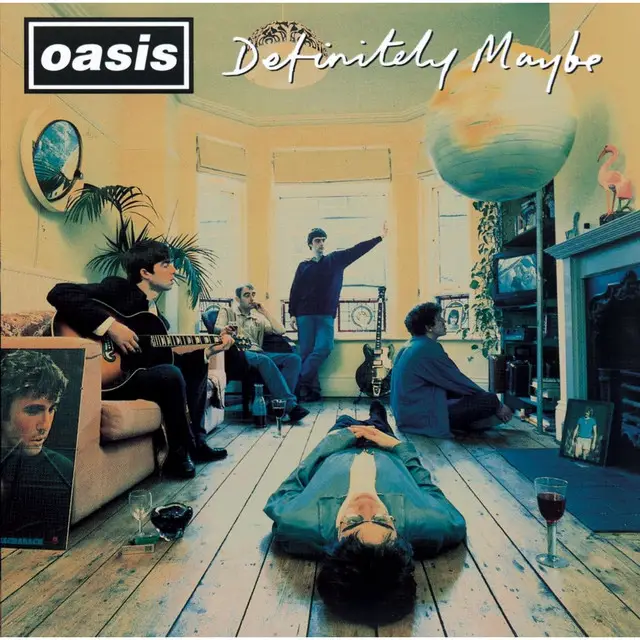 Noel was a big admirer of Bacharach's songwriting gift. He once mentioned how he'd love to record a covers album featuring some of Burt's songs. Noel has covered "This Guy's in Love with You," a hit for Herb Alpert in 1968.