RIP Sib Hashian, Drummer for Boston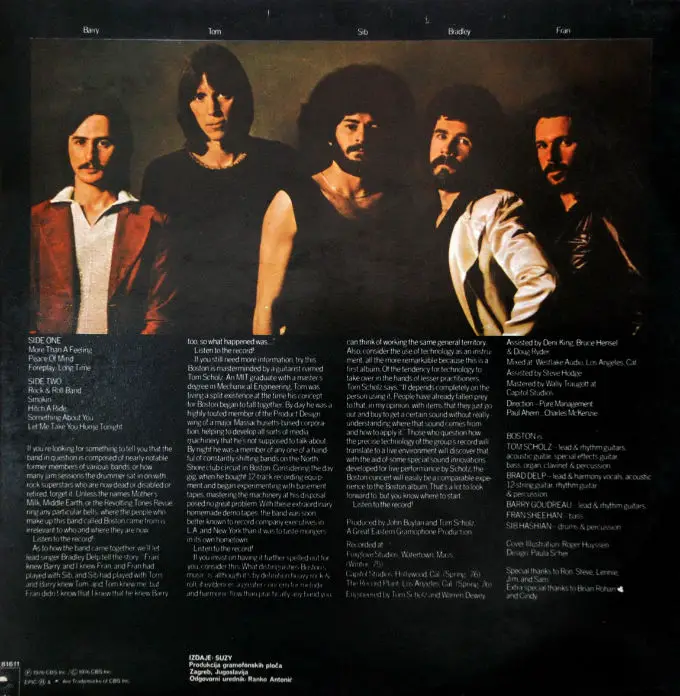 He was the guy with the big hair on the back cover of Boston's debut album. Sib Hashian first joined up with Tom Scholz in 1975 and stayed with the band through the recording of their third album.
Hashian was performing as part of the Legends of Rock Cruise along with one-time Boston guitarist Barry Goudreau when he became unwell during an onboard gig. He collapsed mid-set and despite CPR, he could not be revived. He was 67.
Additional fact: Sib's daughter, Lauren, has a daughter with Dwayne "The Rock" Johnson.
Via TMZ