Rock Artists with the Most YouTube Views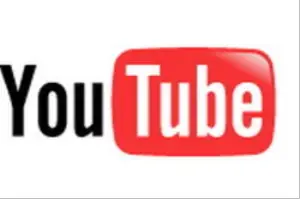 YouTube is the new MTV and MuchMusic. Instead of sitting around in front of the TV hoping that the video you want to see will get played, you can watch pretty much any video instantly through YouTube.
Even with all the wrangling over copyright issues, YouTube has become THE most important music service in the world. I read a study recently that said that 64% of all teens use YouTube as their primary source of music.
And there is money to be made–if your product is viewed enough times. Here are the rock artists with the most views.
Linkin Park: 1 billion + views from 72 videos posted since 2007; 1/10 of all views are from their theme from the last Transformers movie.
Red Hot Chili Peppers: 328 million from 26 clips since 2009.
Green Day: 245 million from 34 clips since 2009.
That's all well and good until you hear that Justin Bieber has had three billion views of his stuff. Rihanna and Lady Gaga's YouTube numbers are orders of magnitude bigger than Linkin Park's. And as of this morning, PSY's "Gangnam Style" has just under 273 million on its own.
(Via Spin)