Rock My World Canada, Chapter 10: The Birthday Massacre
[Mike Carr has put together a massive volume on Canadian music history entitled Canadian Alternative & Indie Reference and Collector's Guide. It's an incredible discography of hundreds of bands. This is the latest excerpt from his book. – AC]
The Birthday Massacre (abbreviated TBM) is a gothic dark wave band formed in 1999 in London, Ontario, and is currently based in Toronto. The current lineup consists of Chibi (vocals), Falcore (guitars), Owen (synthesizers), Nate Manor (bass) and Rhim (drums). When the band formed in 1999, they were known as Imagica. In 2002, they changed the name to The Birthday Massacre after one of their earlier songs to avoid confusion with another group.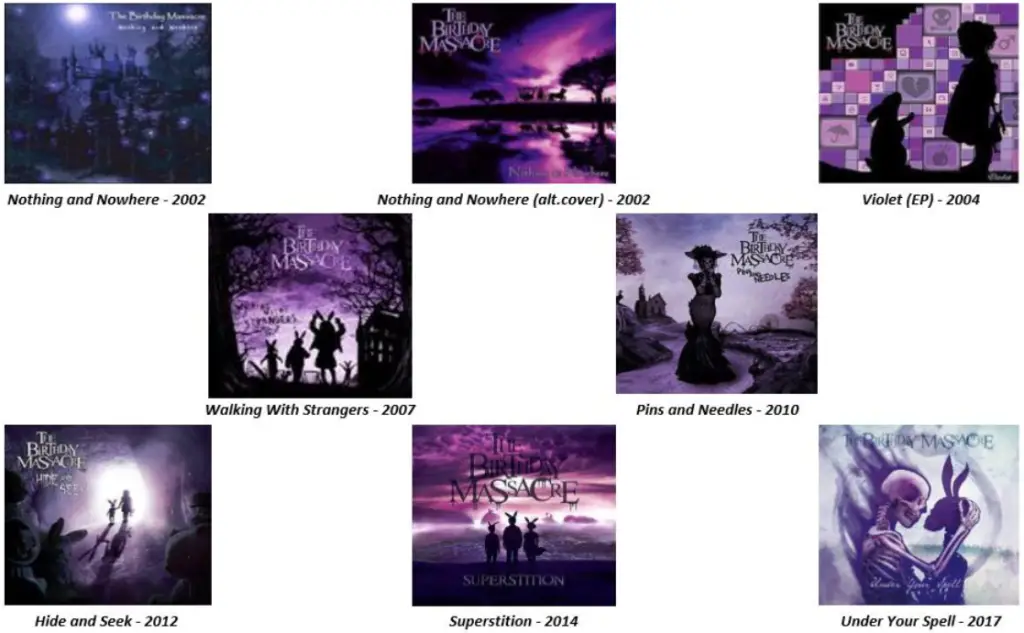 Find out more about Gandharvas and hundreds of other Canadian artists in the softcover edition of Canadian Alternative & Indie Reference and Collector's Guide. Get your copy here.
Follow on Facebook and Twitter, too.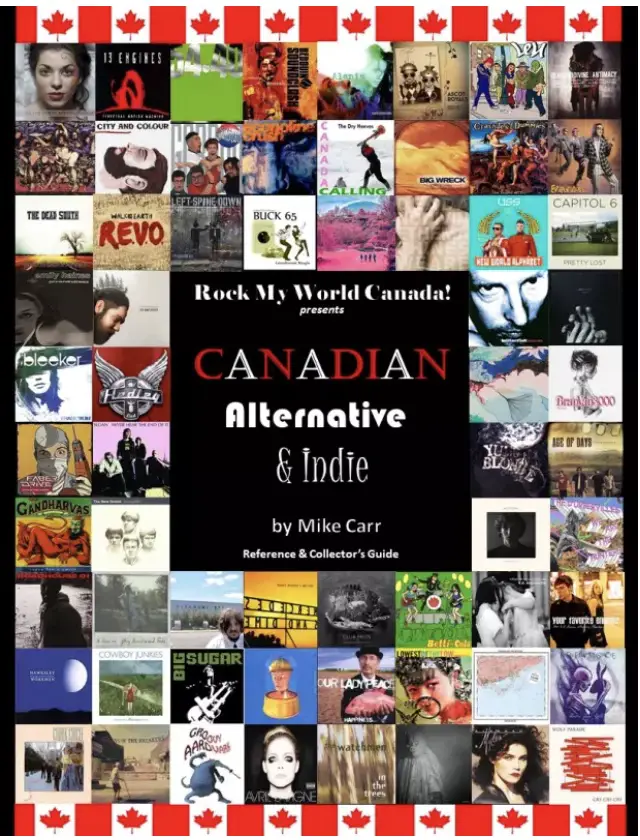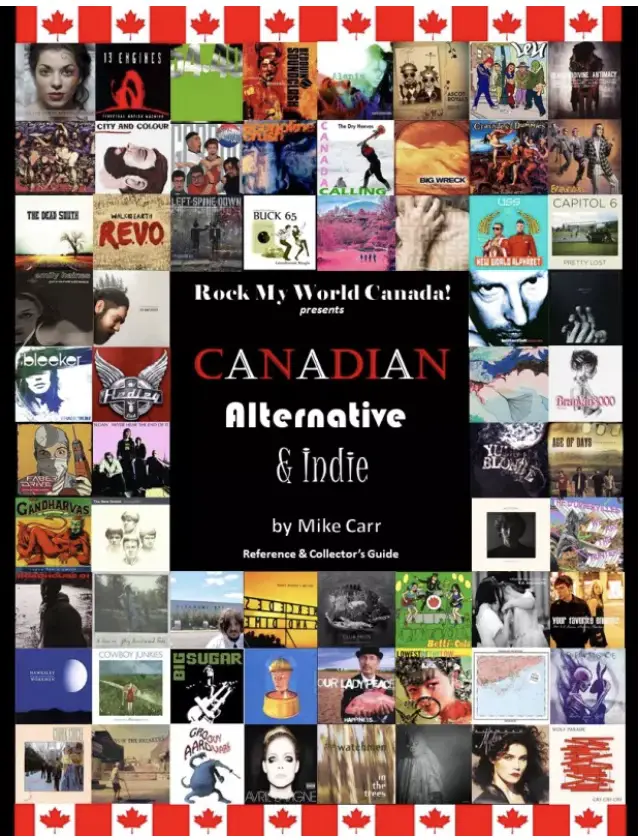 Mike