Rock My World Canada, Chapter 11: Arkells
[Mike Carr has put together a massive volume on Canadian music history entitled Canadian Alternative & Indie Reference and Collector's Guide. It's an incredible discography of hundreds of bands. This is the latest excerpt from his book. – AC]
Arkells are an alternative rock band originally from Hamilton, Ontario. The band is named after the street on which they lived and would practice their music. In late 2008, Arkells toured Canada as opening act for Matt Mays & El Torpedo. Later that year they performed during the halftime show at the Vanier Cup in their hometown. In early 2009, they toured with Waking Eyes across Canada. Arkells were featured on Aux-TV's Alt Session where they performed their full EP. They have released five albums, two EPs and a number of singles that have charted in Canada. The band has won multiple Juno Awards including one for their High Noon album in 2015.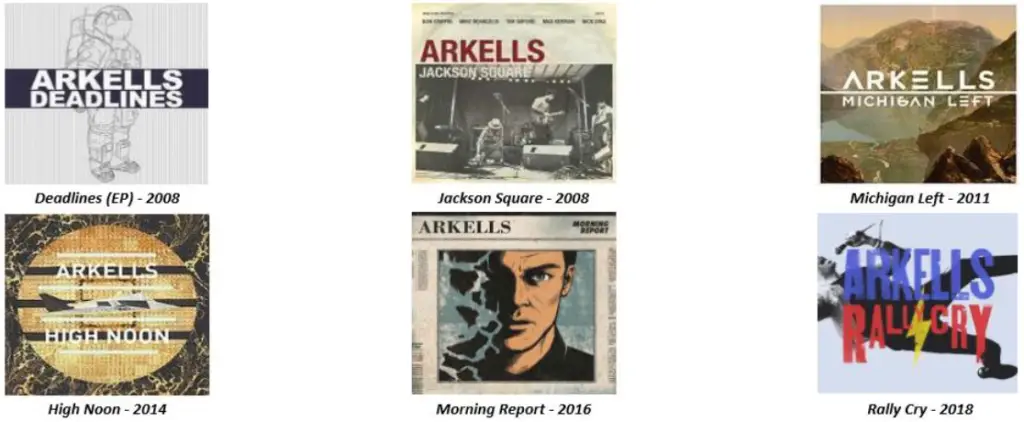 Find out more about Gandharvas and hundreds of other Canadian artists in the softcover edition of Canadian Alternative & Indie Reference and Collector's Guide. Get your copy here.
Follow on Facebook and Twitter, too.