Rock My World Canada, chapter 195: Robbie Rox
[Mike Carr has created a catalogue/reference work featuring all kinds of Canadian rock and alternative releases from the past few decades. Check out his a massive volume on Canadian music history entitled Canadian Alternative & Indie Reference and Collector's Guide. It's an incredible discography of hundreds of bands. See below to see how you can help him achieve this.– AC]
Robbie Rox was born in Timmins, Ontario and educated in Toronto at York University, was destined to be a creative performer. Robbie Rox's career started in 1970, in Rimouski, Quebec,with an acoustic guitar and two very different thirty minute shows. These acts saw Robbie warming up some of the big name American acts such as Gentle Giant and Mitch Ryder & The Detroit Wheels. In 1978, the now "Glabrous Headed Rox" accompaniedby this band released his first LP entitled Construction Site. In 1978 Robbie also started the Catso, Porco, Rozzo Band. In the early 90's, Robbie, using some of the same musicians from his very first band from the seventies, started The Rude Band.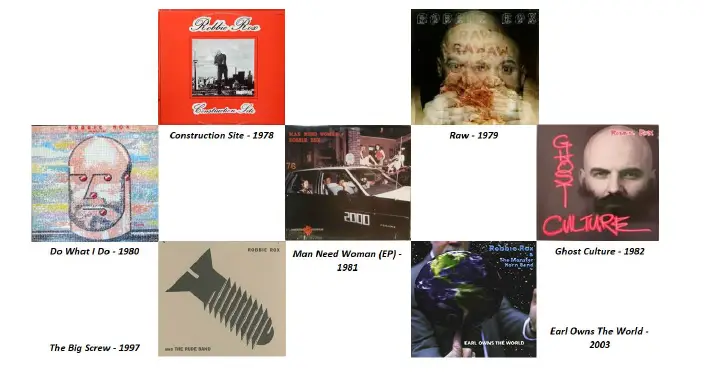 Find out more about this artist and hundreds of other Canadian musicians at Rock My World Canada. Pick up your soft cover edition of our Canadian Alternative & Indie Reference and Collector's Guide here…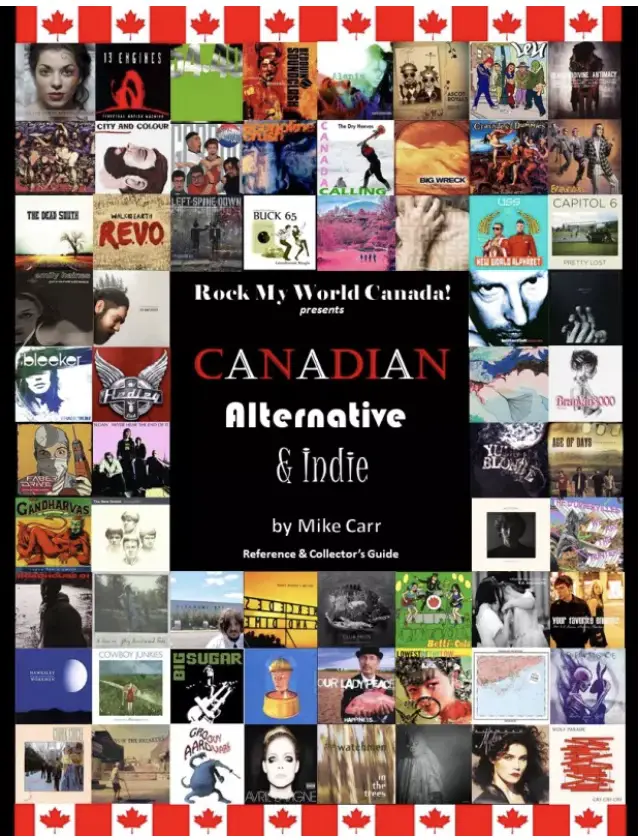 …and coming this fall is the new Canadian Blues Reference & Collectors Guide.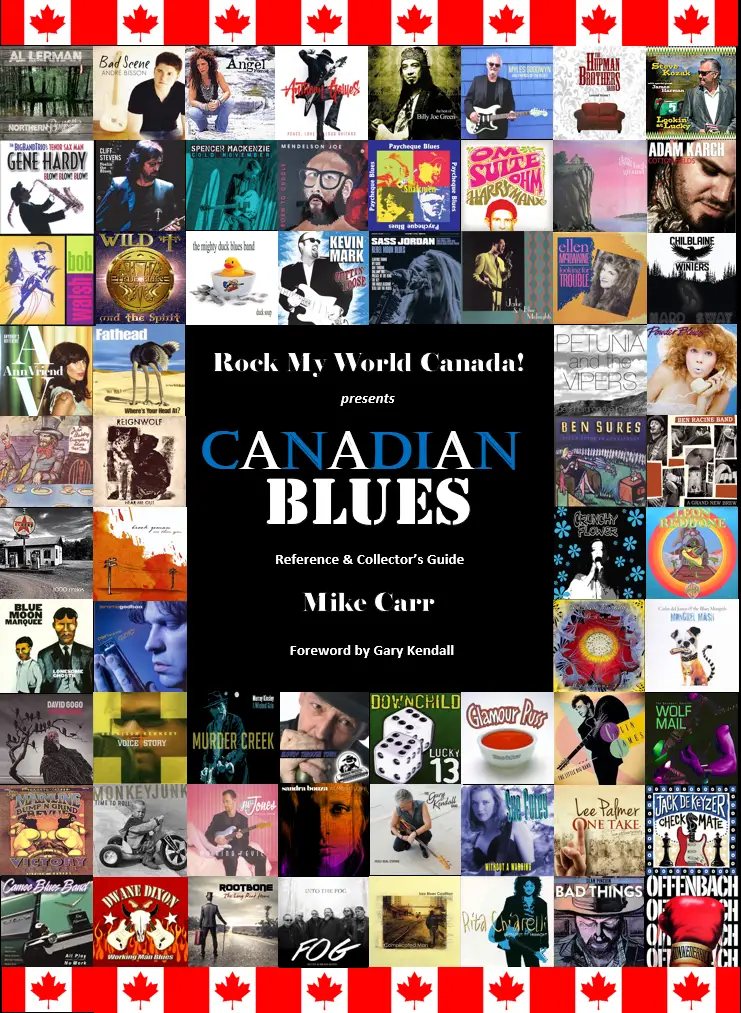 Follow Mike on Facebook and Twitter.
You can help support Canadian music history by becoming a Rock My World Canada patron. Or if you prefer a one-time donation, you can use PayPal.