Rock My World Canada, chapter 196: The Stills
[Mike Carr has created a catalogue/reference work featuring all kinds of Canadian rock and alternative releases from the past few decades. Check out his a massive volume on Canadian music history entitled Canadian Alternative & Indie Reference and Collector's Guide. It's an incredible discography of hundreds of bands. See below to see how you can help him achieve this.– AC]
The Stills were an indie rock band from Montreal, Quebec, formed in 2000 and disbanded in 2011. The band's original lineup consisted of lead vocalist and guitarist Tim Fletcher, guitarist Gregory Paquet, bassist Olivier Corbeil and drummer Dave Hamelin. On March 28, 2009, the Stills were awarded two Juno Awards for their album Oceans Will Rise, in the categories of Best New Group and Best Alternative Album.

Find out more about this artist and hundreds of other Canadian musicians at Rock My World Canada. Pick up your soft cover edition of our Canadian Alternative & Indie Reference and Collector's Guide here…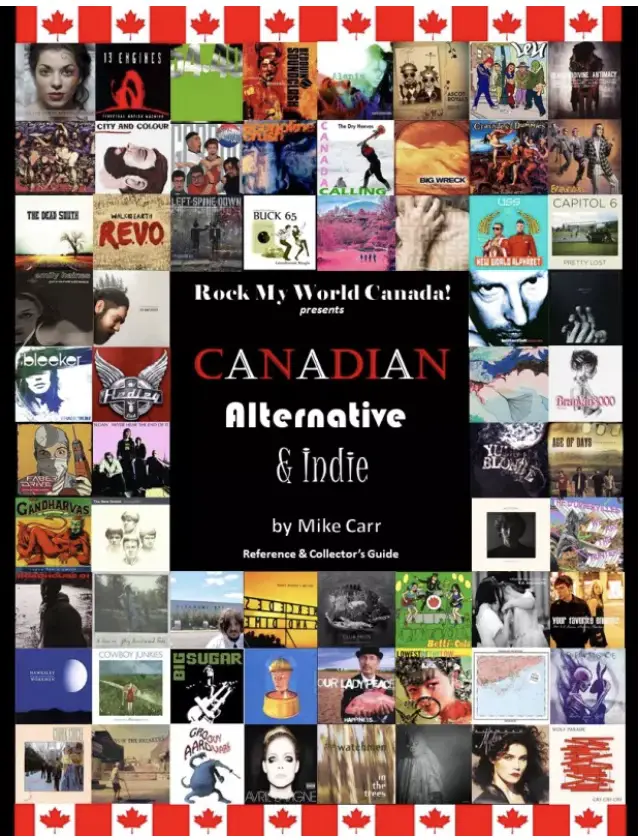 …and coming this fall is the new Canadian Blues Reference & Collectors Guide.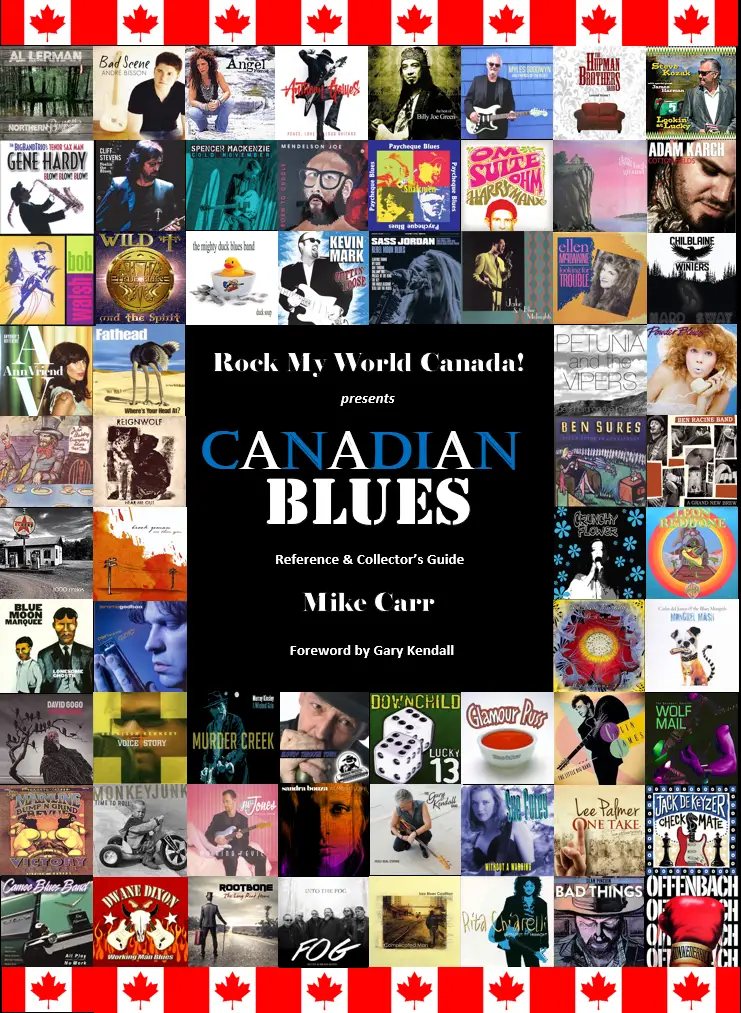 Follow Mike on Facebook and Twitter.
You can help support Canadian music history by becoming a Rock My World Canada patron. Or if you prefer a one-time donation, you can use PayPal.