Rock My World Canada, chapter 197: Thundermug
[Mike Carr has created a catalogue/reference work featuring all kinds of Canadian rock and alternative releases from the past few decades. Check out his a massive volume on Canadian music history entitled Canadian Alternative & Indie Reference and Collector's Guide. It's an incredible discography of hundreds of bands. See below to see how you can help him achieve this.– AC]
Thundermug was formed in London, Ontario, and existed from 1970 to 1976. They regrouped in 1991 and officially disbanded in 2001. The band was initially composed of Joe de Angelis (guitar and vocals), Bill Durst (keyboards and guitar), James Corbett (bass) and Ed Pranskus (drums). Their first album, Thundermug Strikes, recorded at Toronto Sound studios in the spring of 1972. The album resulted in a Canadian Top 30 hit, "Africa", based on radio interest in what was originally a non-single album song. In 2006, Thundermug was inducted into the London Music Hall of Fame. Following the breakup of the band, Bill Durst developed a solo career as an award-winning blues artist.

Find out more about this artist and hundreds of other Canadian musicians at Rock My World Canada. Pick up your soft cover edition of our Canadian Alternative & Indie Reference and Collector's Guide here…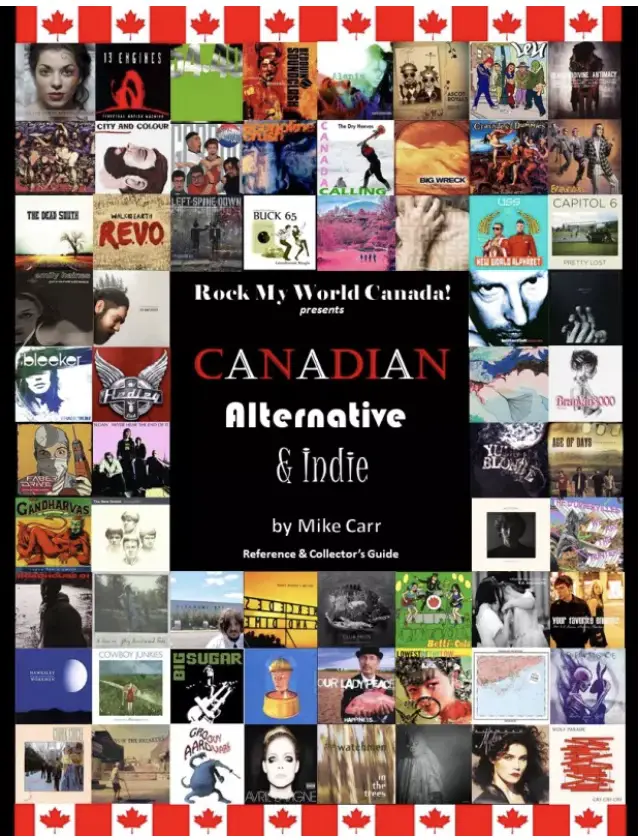 …and coming this fall is the new Canadian Blues Reference & Collectors Guide.