Rock My World Canada, chapter 200: The Burning Hell
[Mike Carr has created a catalogue/reference work featuring all kinds of Canadian rock and alternative releases from the past few decades. Check out his a massive volume on Canadian music history entitled Canadian Alternative & Indie Reference and Collector's Guide. It's an incredible discography of hundreds of bands. See below to see how you can help him achieve this.– AC]
The Burning Hell from Peterborough, Ontario is the songwriting project of Mathias Kom. During the first few years of the band's existence band members fluctuated from tour to tour and album to album and the band's instrumentation was often determined by what instruments Kom's friends played. Known for their strong live show and hyper-literate lyrics, The Burning Hell have toured extensively in Europe and Canada and have been featured at many festivals. In 2012 the band played 10 shows between the Netherlands and Slovenia in twenty-four hours. The band claims the unofficial world record for playing the most shows in different countries in 24 hours.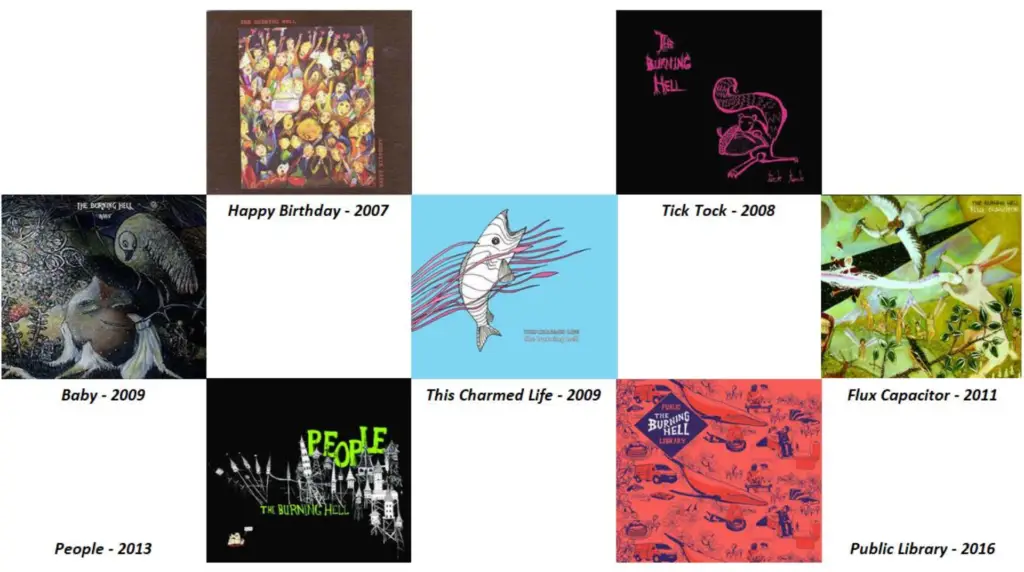 Find out more about this artist and hundreds of other Canadian musicians at Rock My World Canada. Pick up your soft cover edition of our Canadian Alternative & Indie Reference and Collector's Guide here…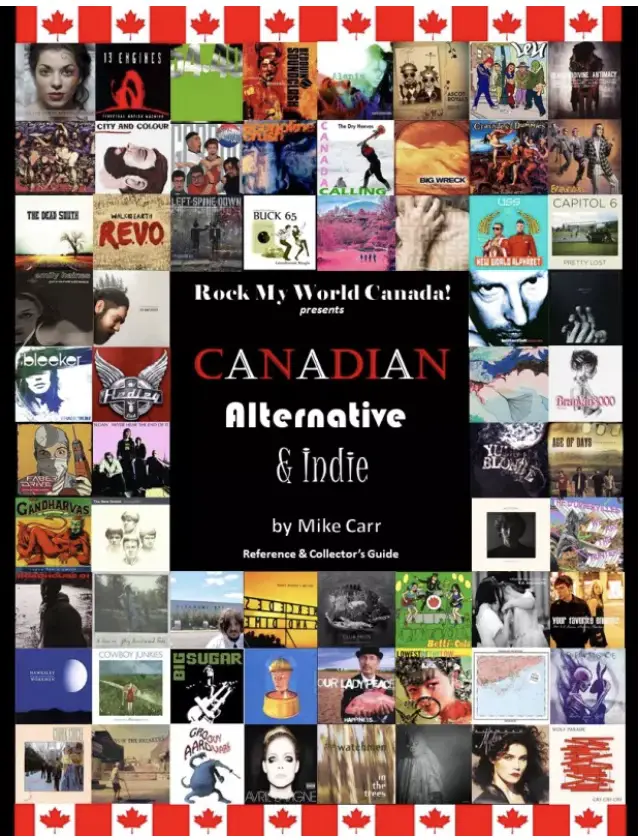 …and coming this fall is the new Canadian Blues Reference & Collectors Guide.