Rock My World Canada, chapter 201: Cub
[Mike Carr has created a catalogue/reference work featuring all kinds of Canadian rock and alternative releases from the past few decades. Check out his a massive volume on Canadian music history entitled Canadian Alternative & Indie Reference and Collector's Guide. It's an incredible discography of hundreds of bands. See below to see how you can help him achieve this.– AC]
Cub was an indie pop band from Vancouver, British Columbia that formed in 1992 and disbanded in 1997. They played a melodic, jangly form of pop punk that was dubbed "cuddlecore" by some music critics. Their song "New York City" was covered by They Might Be Giants on their album Factory Showroom, and their song "Little Star" was covered by Washington's Sicko on their album, Laugh While You Can Monkey Boy. Robynn Iwata co-formed I Am Spoonbender in 1997 in San Francisco. Lisa Marr and Lisa G. started another band (Buck) in 1998 once they moved to California from their native Vancouver.

Find out more about this artist and hundreds of other Canadian musicians at Rock My World Canada. Pick up your soft cover edition of our Canadian Alternative & Indie Reference and Collector's Guide here…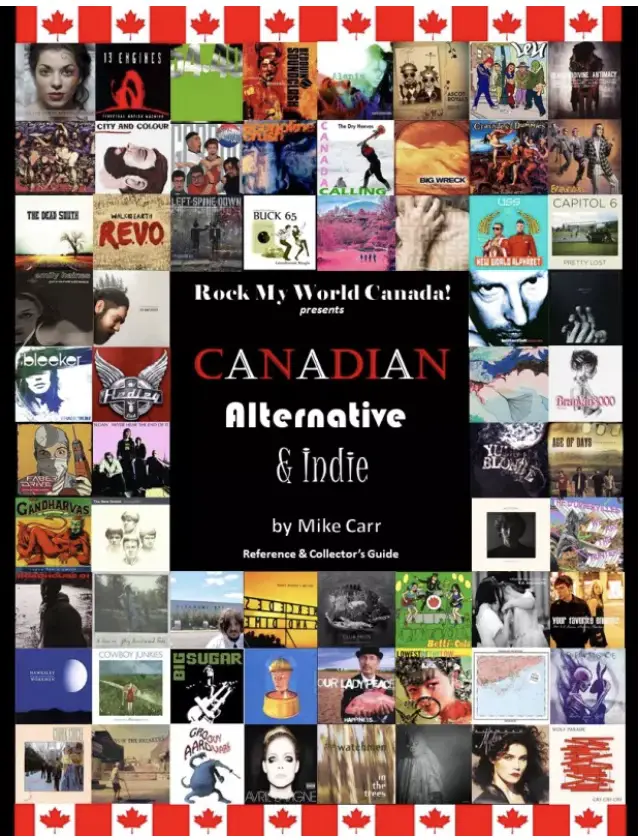 …and coming this fall is the new Canadian Blues Reference & Collectors Guide.