Rock My World Canada, chapter 205: James Keelaghan
[Mike Carr has created a catalogue/reference work featuring all kinds of Canadian rock and alternative releases from the past few decades. Check out his a massive volume on Canadian music history entitled Canadian Alternative & Indie Reference and Collector's Guide. It's an incredible discography of hundreds of bands. See below to see how you can help him achieve this.– AC]
James Keelaghan (born October 28, 1959) is a folk singer-songwriter. Born in Calgary, Alberta, Keelaghan is now based in Perth, Ontario. Many of the lyrics in his songs display a concern about social problems and justice in society. Keelaghan's lilting baritone voice, driving rhythm guitar, and a sense of scene and narrative result in his ability to bridge traditional folk music with roots revival and Celtic music. In 1994, he won the Juno Award for Roots & Traditional Album of the Year – Solo for My Skies.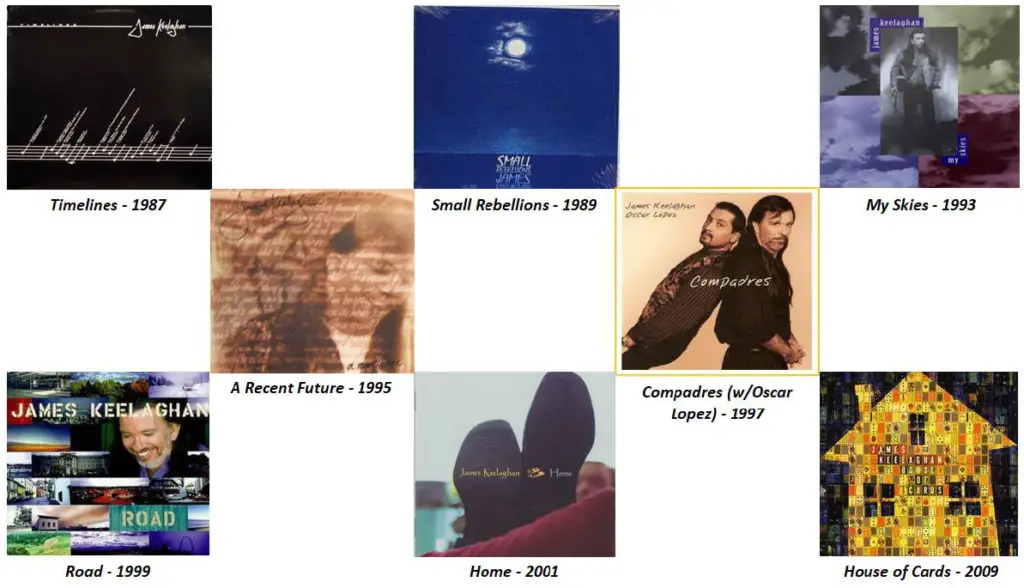 Find out more about this artist and hundreds of other Canadian musicians at Rock My World Canada. Pick up your soft cover edition of our Canadian Alternative & Indie Reference and Collector's Guide here…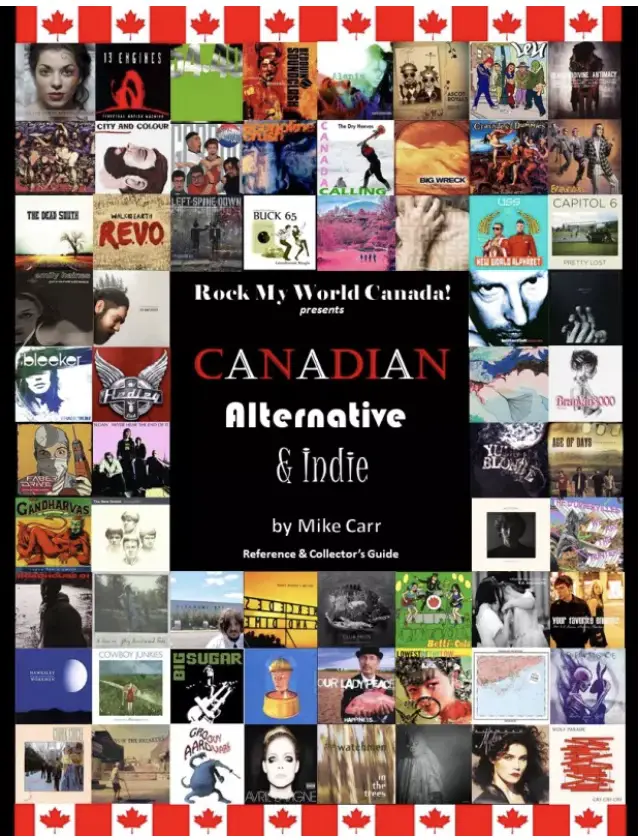 Mike Carr has created his second catalogue/reference work in an ongoing series, featuring all kinds of Canadian Blues album releases from the past few decades.  Check out his massive volume on Canadian music history entitled Canadian Blues Reference and Collectors Guide.  It's an incredible discography of hundreds of blues artists.