Rock My World Canada, chapter 224: Hannah Georgas
[Mike Carr has created a catalogue/reference work featuring all kinds of Canadian rock and alternative releases from the past few decades. Check out his massive volume on Canadian music history entitled Canadian Alternative & Indie Reference and Collector's Guide. – AC]
Hannah Georgas was born and raised in Newmarket, Ontario. During high school, she played in a punk band called Sister Satellite with Tim Oxford of Arkells. At age 20 she moved to Victoria, BC, and released her first EP, The Beat Stuff, in 2008. Hannah (born 30 August 1983) is currently based in Vancouver. She was nominated in the categories of "Best New Artist of the Year" and "Songwriter of the Year" at the 2011 Juno Awards, and again at the 2013 Juno Awards for "Songwriter of the Year" and "Best Alternative Album". She released her full-length debut album, This Is Good, on 27 April 2010.

Find out more about this artist and hundreds of other Canadian musicians at Rock My World Canada. Pick up your soft cover edition of our Canadian Alternative & Indie Reference and Collector's Guide here…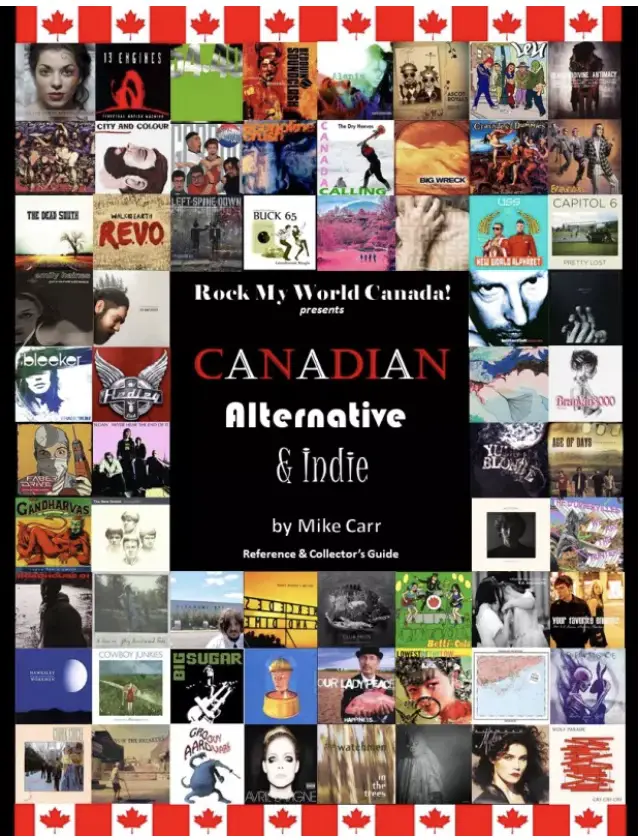 Mike Carr has created a second catalogue/reference work in an ongoing series, this time featuring all kinds of Canadian Blues album releases from the past few decades.  Check out Canadian Blues Reference and Collectors Guide.  It's an incredible discography of hundreds of blues artists.