Rock My World Canada, chapter 225: Handsome Furs
[Mike Carr has created a catalogue/reference work featuring all kinds of Canadian rock and alternative releases from the past few decades. Check out his massive volume on Canadian music history entitled Canadian Alternative & Indie Reference and Collector's Guide. – AC]
Handsome Furs was a Montreal-based indie rock duo which consisted of Dan Boeckner, of Wolf Parade and Atlas Strategic, and his now ex-wife, Alexei Perry. Handsome Furs signed on to Sub Pop Records in late 2006, and released their first full-length album, Plague Park, in 2007. "Handsome Furs" was the title of a short story that Alexei was writing at the time of the band's conception. The band announced its breakup on May 17, 2012 via Facebook.

Find out more about this artist and hundreds of other Canadian musicians at Rock My World Canada. Pick up your soft cover edition of our Canadian Alternative & Indie Reference and Collector's Guide here…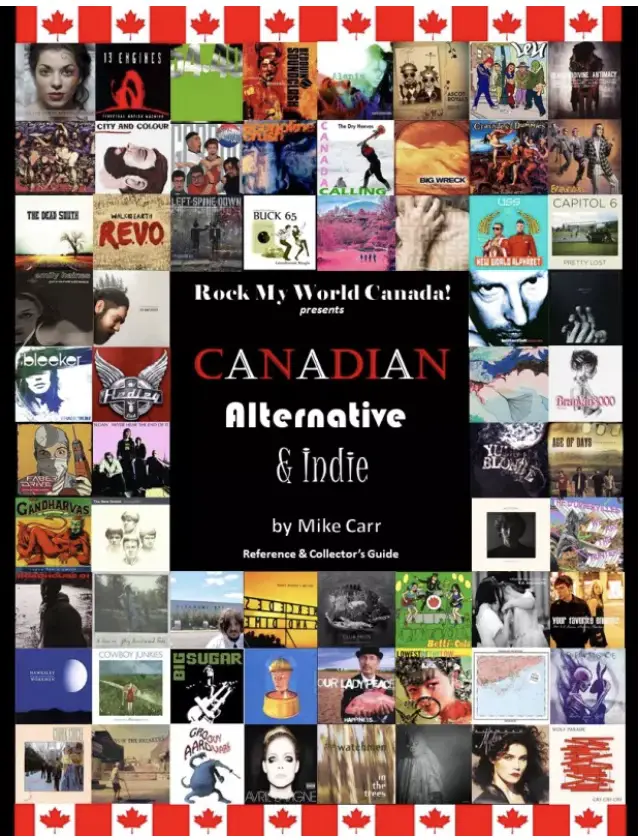 Mike Carr has created a second catalogue/reference work in an ongoing series, this time featuring all kinds of Canadian Blues album releases from the past few decades.  Check out Canadian Blues Reference and Collectors Guide.  It's an incredible discography of hundreds of blues artists.