Rock My World Canada, chapter 228: Denny Doherty
[Mike Carr has created a catalogue/reference work featuring all kinds of Canadian rock and alternative releases from the past few decades. Check out his massive volume on Canadian music history entitled Canadian Alternative & Indie Reference and Collector's Guide. – AC]
Dennis Gerrard Stephen Doherty (November 29, 1940 – January 19, 2007) from Halifax, Nova Scotia was a musician, singer, songwriter and actor. He was best known as a founding member of the 1960s musical group the Mamas and the Papas. In 1960, still in Halifax, Doherty, aged 19, along with Pat LaCroix and Richard Byrne, began a folk group, called the Colonials. Columbia Records signed the group several months later, at which time they changed their name to the Halifax III. In September 1965, Doherty, Cass Elliot, and John and Michelle Phillips signed a recording contract with Dunhill Records and changed their name to the Mamas and the Papas. He released a few solo LPs and singles during this period, two of note being 1971's Watcha Gonna Do? and 1974's Waiting for a Song, the latter of which went unreleased in the United States. Doherty died on January 19, 2007, at his home in Mississauga, Ontario, from kidney failure following surgery for an abdominal aortic aneurysm.

Find out more about this artist and hundreds of other Canadian musicians at Rock My World Canada. Pick up your soft cover edition of our Canadian Alternative & Indie Reference and Collector's Guide here…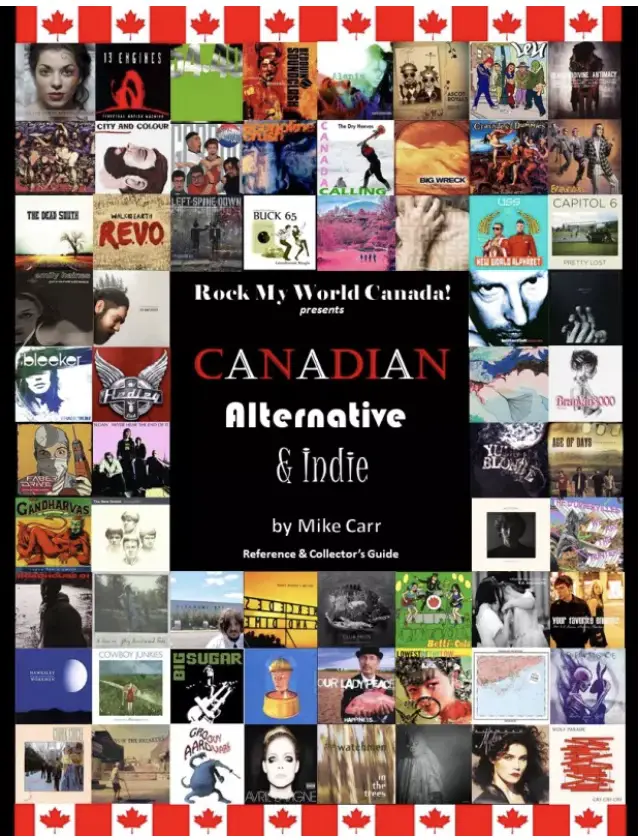 Mike Carr has created a second catalogue/reference work in an ongoing series, this time featuring all kinds of Canadian Blues album releases from the past few decades.  Check out Canadian Blues Reference and Collectors Guide.  It's an incredible discography of hundreds of blues artists.