Rock My World Canada, chapter 235: Anastatica
[Mike Carr has created a catalogue/reference work featuring all kinds of Canadian rock and alternative releases from the past few decades. Check out his massive volume on Canadian music history entitled Canadian Alternative & Indie Reference and Collector's Guide. – AC]
Based in the musically rich city of London, Ontario Anastatica's solo member is twenty-seven year old multi-instrumentalist Aaron Gray. Anastatica is a psychedelic, progressive rock project born from a multifaceted need: to serve as a channel for anxious energies, to evocate self-expression and to represent the reinvention of the self. In October 2020, Anastatica released its debut EP titled Empyrean; a euphonic blending of psychedelia, blues, jazz, and progressive rock that forms a soundtrack fit for any cosmonaut's journeys. Praised for having "amazing instrumentation" with "great cinematic feel" and "big heavy rocking and prog influenced jam".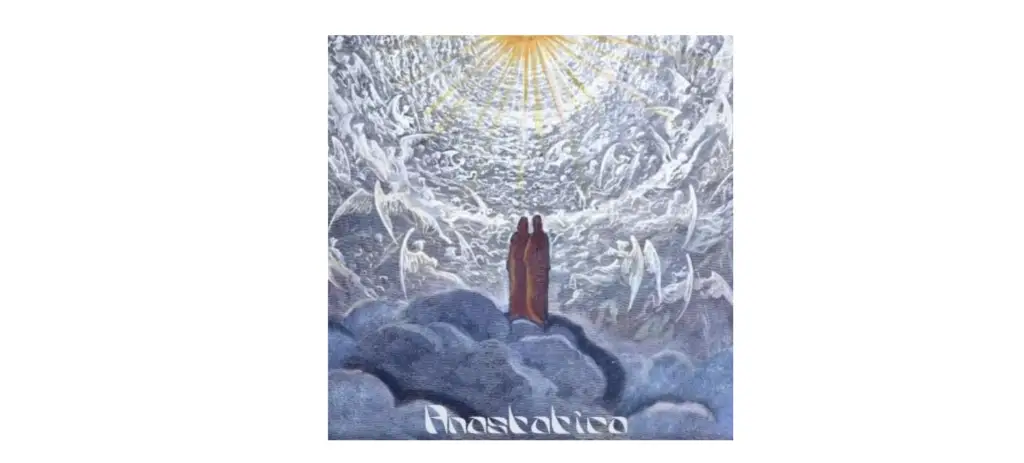 Find out more about this artist and hundreds of other Canadian musicians at Rock My World Canada. Pick up your soft cover edition of our Canadian Alternative & Indie Reference and Collector's Guide here…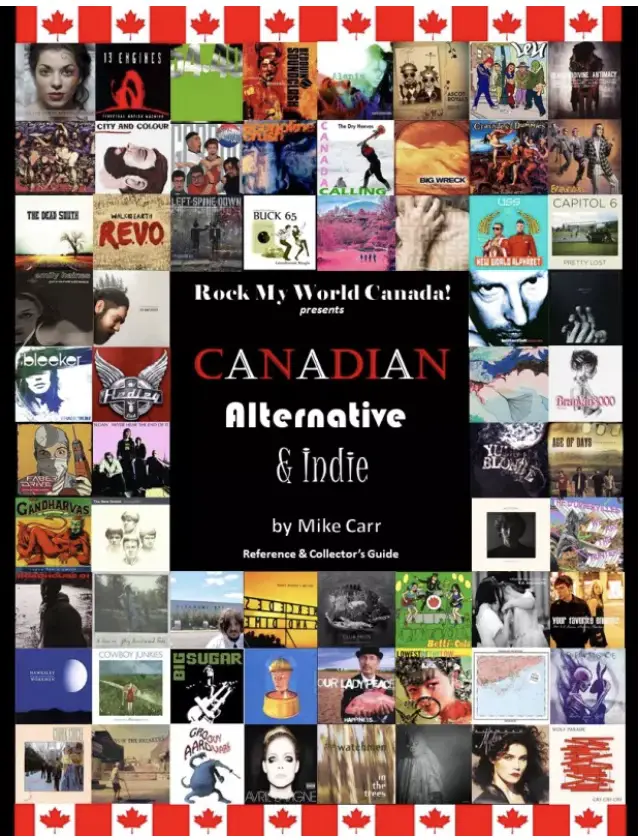 Mike Carr has created a second catalogue/reference work in an ongoing series, this time featuring all kinds of Canadian Blues album releases from the past few decades. Check out Canadian Blues Reference and Collectors Guide. It's an incredible discography of hundreds of blues artists.