Rock My World Canada, chapter 236: No Big Deal
[Mike Carr has created a catalogue/reference work featuring all kinds of Canadian rock and alternative releases from the past few decades. Check out his massive volume on Canadian music history entitled Canadian Alternative & Indie Reference and Collector's Guide. – AC]
Five guys with instruments and nothing to lose: this carefree spirit defines NO BIG DEAL from Streetsville, ON, a band that answers the desperate call for a fiery, anthemic brand of punk rock. In their five years as a band, NO BIG DEAL have challenged themselves to play as much as possible, wherever possible, and you'd be hard-pressed to ignore their uncontainable energy onstage. From festival stages to club shows, the band's all-or-nothing attitude is irresistible, making an impact on a music scene starving for something new, fresh and honest.

Find out more about this artist and hundreds of other Canadian musicians at Rock My World Canada. Pick up your soft cover edition of our Canadian Alternative & Indie Reference and Collector's Guide here…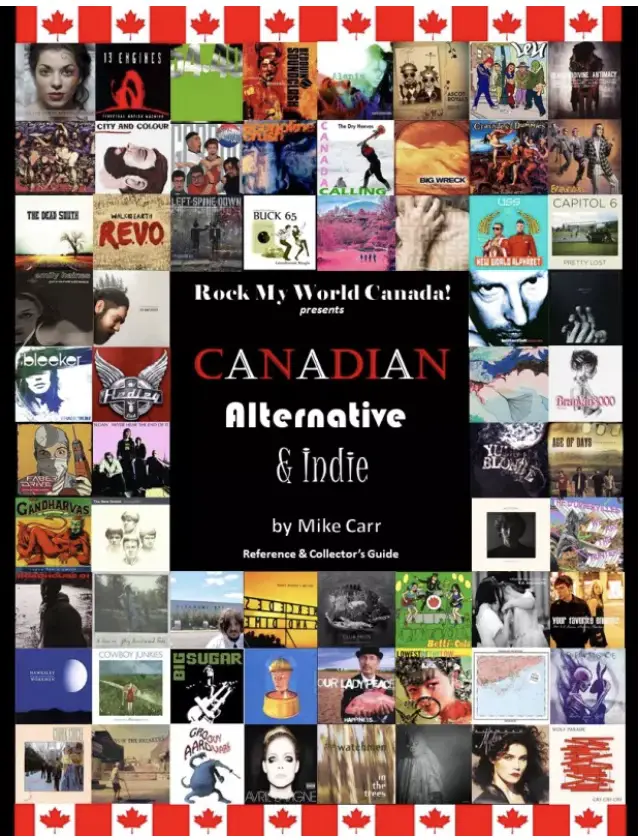 Mike Carr has created a second catalogue/reference work in an ongoing series, this time featuring all kinds of Canadian Blues album releases from the past few decades.  Check out Canadian Blues Reference and Collectors Guide.  It's an incredible discography of hundreds of blues artists.