Rock My World Canada, chapter 237: Pluto
[Mike Carr has created a catalogue/reference work featuring all kinds of Canadian rock and alternative releases from the past few decades. Check out his massive volume on Canadian music history entitled Canadian Alternative & Indie Reference and Collector's Guide. – AC]
Pluto was an alternative rock band from Vancouver, British Columbia. They were nominated for a 1997 Juno Award for Best New Group. The band consisted of vocalist and guitarist Ian Jones, guitarist Rolf Hetherington, bassist John Ounpuu and, drummer Justin Leigh. After independently releasing a number of singles, the band released its debut album Cool Way to Feel in 1995 on Mint Records. They followed by a four-song EP in 1996. They subsequently signed to Virgin Records, for whom they released two full-length albums.

Find out more about this artist and hundreds of other Canadian musicians at Rock My World Canada. Pick up your soft cover edition of our Canadian Alternative & Indie Reference and Collector's Guide here…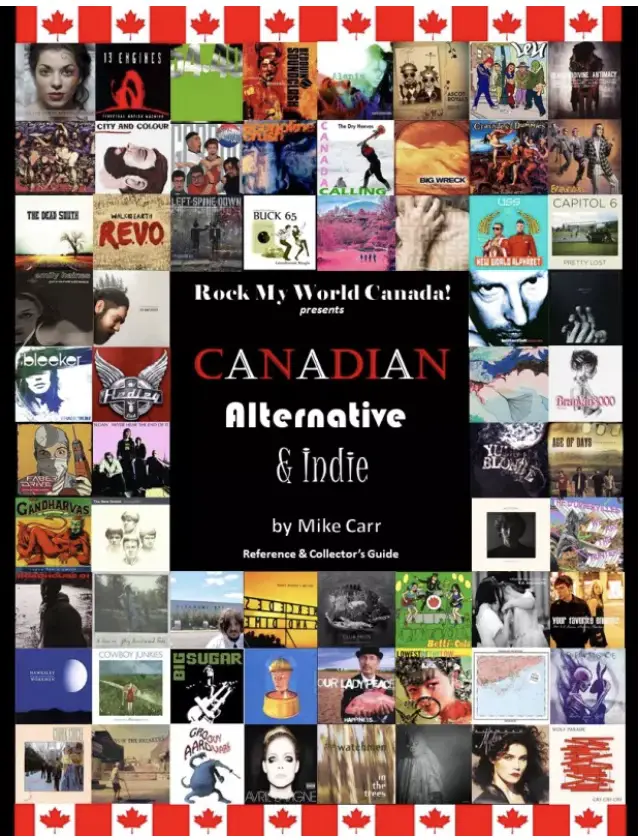 Mike Carr has created a second catalogue/reference work in an ongoing series, this time featuring all kinds of Canadian Blues album releases from the past few decades. Check out Canadian Blues Reference and Collectors Guide. It's an incredible discography of hundreds of blues artists.