Rock My World Canada, chapter 238: Redeye Empire
[Mike Carr has created a catalogue/reference work featuring all kinds of Canadian rock and alternative releases from the past few decades. Check out his massive volume on Canadian music history entitled Canadian Alternative & Indie Reference and Collector's Guide. – AC]
Redeye Empire is a rock-reggae band from Vancouver, British Columbia. Their debut album Redeye was released in 2006. The follow-up, The Diary of Everett Miley (2008), created with producers Chris D (Ben Harper, Jack Johnson) and Ben Kaplan (Shakira, Trapt), the Vancouver Province called "modern pop awareness with an occasional ska influence… but… firmly reggae." Redeye Empire embarked on a second tour with G. Love & Special Sauce in February 2010 to promote their 3rd album titled Sea to Sky.

Find out more about this artist and hundreds of other Canadian musicians at Rock My World Canada. Pick up your soft cover edition of our Canadian Alternative & Indie Reference and Collector's Guide here…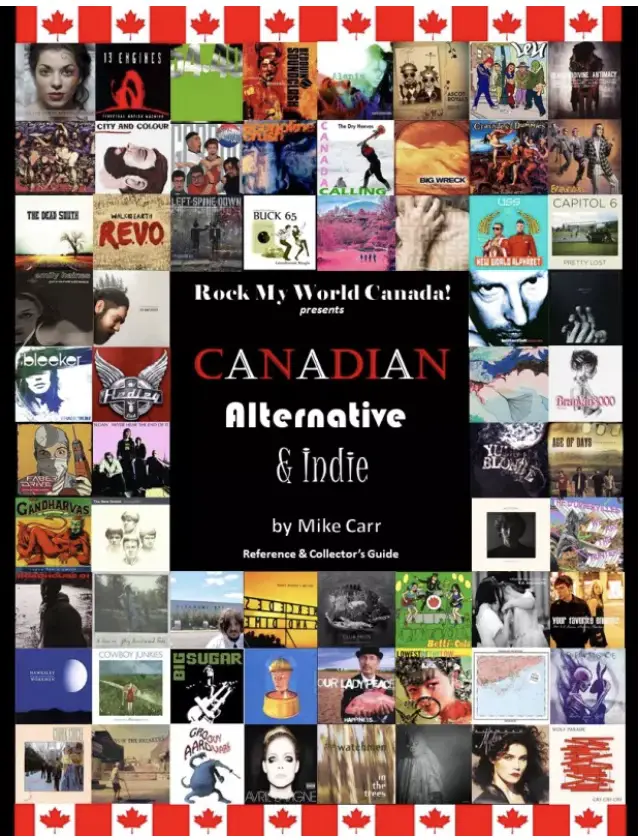 Mike Carr has created a second catalogue/reference work in an ongoing series, this time featuring all kinds of Canadian Blues album releases from the past few decades. Check out Canadian Blues Reference and Collectors Guide. It's an incredible discography of hundreds of blues artists.