Rock My World Canada, chapter 244: Curley Bridges
[Mike Carr has created a catalogue/reference work featuring all kinds of Canadian rock and alternative releases from the past few decades. Check out his massive volume on Canadian music history entitled Canadian Alternative & Indie Reference and Collector's Guide. – AC]
Curley Wilson Bridges (February 7, 1934 – November 27, 2014) was an American electric blues, rock-and-roll, and rhythm-and-blues singer, pianist and songwriter. In 1953, he and the trumpet player Frank Motley, Jr., formed the Motley Crew. Bridges performed with this group until 1966; he was the lead vocalist and played the piano and, on occasion, the trombone or drums. In 1954, they recorded an upbeat version of the song "Hound Dog", which was renamed "New Hound Dog" and issued by Big Town Records. By 1966, the band had relocated to Toronto.
Bridges left the group later that year. He recruited King Herbert and Frank Pelly from his former band, and they performed as the Rounders in Northern Ontario. In 1999, Bridges recorded his first solo album for the Electro-Fi Records label, Keys to the Blues. Bridges died in the Hospice Simcoe in Barrie, from cancer on November 27, 2014, aged 80.

Find out more about this artist and hundreds of other Canadian musicians at Rock My World Canada. Pick up your soft cover edition of our Canadian Alternative & Indie Reference and Collector's Guide here…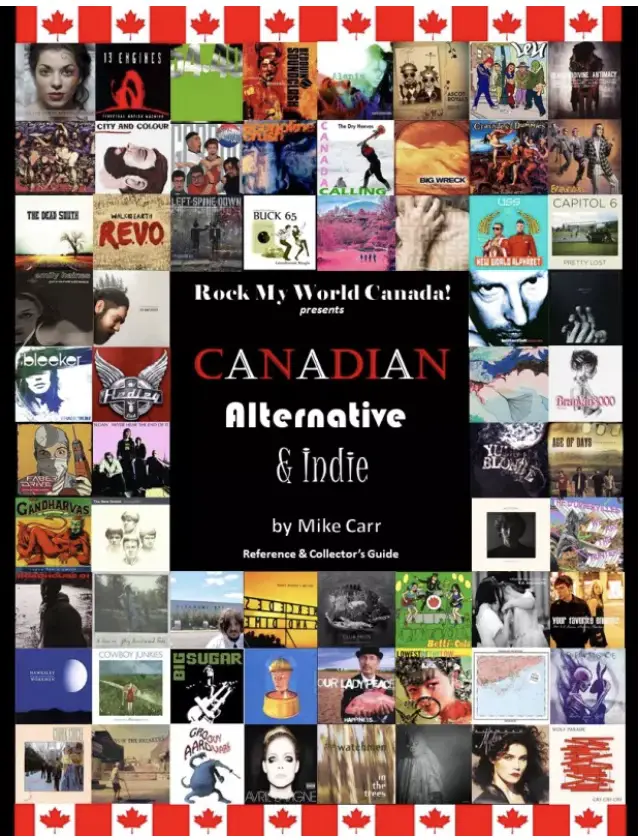 Mike Carr has created a second catalogue/reference work in an ongoing series, this time featuring all kinds of Canadian Blues album releases from the past few decades.  Check out Canadian Blues Reference and Collectors Guide.  It's an incredible discography of hundreds of blues artists.