Rock My World Canada, chapter 246: Deadbeat Honeymooners
[Mike Carr has created a catalogue/reference work featuring all kinds of Canadian rock and alternative releases from the past few decades. Check out his massive volume on Canadian music history entitled Canadian Alternative & Indie Reference and Collector's Guide. – AC]
The Deadbeat Honeymooners were formed in Winnipeg in the early 1990s, consisting of Chris Burke Gaffney, Terry Norman Taylor, Blair DePape, and Barry G. Player. The band released only one album in 1992 on Rush's Anthem Records. Radio favorites were Hard To Be Humble, and Dial L.O.V.E (which a video was made for). The band toured on a cross Canada Music Festival with Brian Adams, Steve Miller Band, Sass Jordan, and Extreme, as well as opened for Robin Trower and Kim Mitchell. In 1993 they were the support act for Guns N Roses at the Winnipeg Arena.

Find out more about this artist and hundreds of other Canadian musicians at Rock My World Canada. Pick up your soft cover edition of our Canadian Alternative & Indie Reference and Collector's Guide here…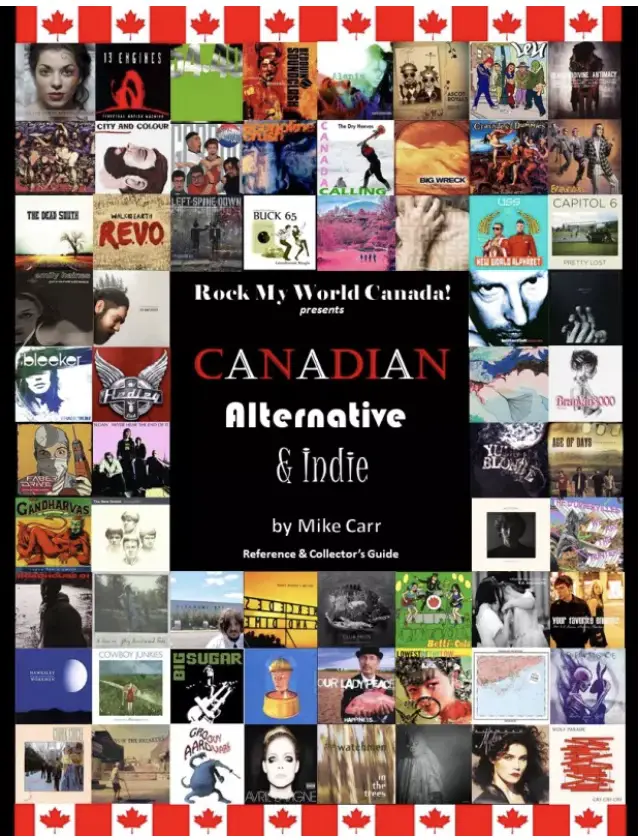 Mike Carr has created a second catalogue/reference work in an ongoing series, this time featuring all kinds of Canadian Blues album releases from the past few decades. Check out Canadian Blues Reference and Collectors Guide. It's an incredible discography of hundreds of blues artists.