Rock My World Canada, chapter 251: Po Lazarus
[Mike Carr has created a catalogue/reference work featuring all kinds of Canadian rock and alternative releases from the past few decades. Check out his massive volume on Canadian music history entitled Canadian Alternative & Indie Reference and Collector's Guide. – AC]
Montreal based passion-rock group, Po Lazarus, is founded by frontman Joshua Carey and bassist/guitarist Paul Mascarenhas, the songwriters of the group. Their commitment to the importance of lyricism and authenticity in their work, paired with mastery of musicianship amongst the outfit they have assembled, is undeniable. Their live stage presence remains unmatched in their hometown. Devout music boys, just trying to keep things civil while the guitar sweats.

Find out more about this artist and hundreds of other Canadian musicians at Rock My World Canada. Pick up your soft cover edition of our Canadian Alternative & Indie Reference and Collector's Guide here…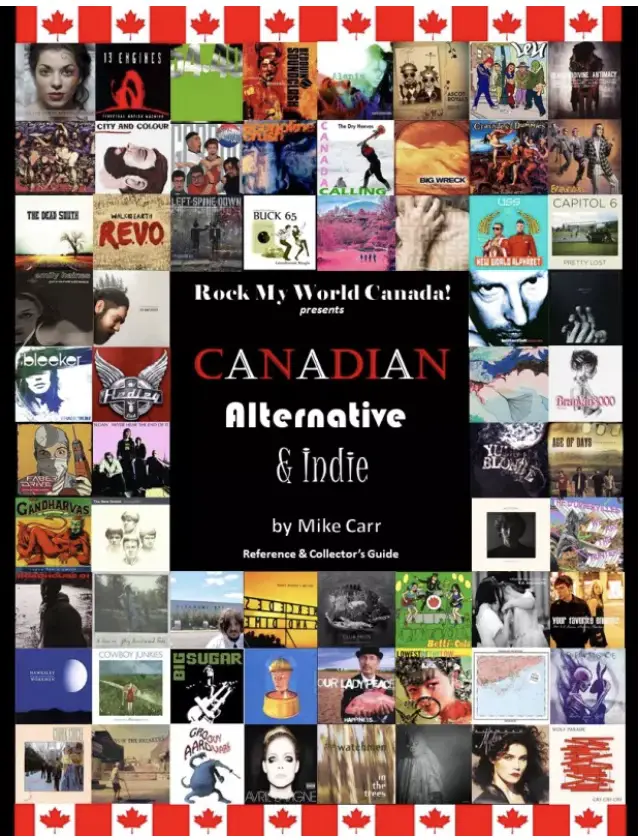 Mike Carr has created a second catalogue/reference work in an ongoing series, this time featuring all kinds of Canadian Blues album releases from the past few decades. Check out Canadian Blues Reference and Collectors Guide. It's an incredible discography of hundreds of blues artists.