Rock My World Canada, chapter 253: Ten Second Epic
[Mike Carr has created a catalogue/reference work featuring all kinds of Canadian rock and alternative releases from the past few decades. Check out his massive volume on Canadian music history entitled Canadian Alternative & Indie Reference and Collector's Guide. – AC]
Ten Second Epic is a five-piece alternative rock band from Edmonton. The band formed in 2002 consisting of Andrew Usenik (vocals), Daniel Carriere (guitar), Craig Spelliscy (guitar), Sandy MacKinnon (bass guitar) and Patrick Birtles (drums). TSE released three full-length albums in the course of their career, Count Yourself In, Hometown and Better Off. The band officially announced their breakup on February 25, 2014, and did their final tour in May 2014.

Find out more about this artist and hundreds of other Canadian musicians at Rock My World Canada. Pick up your soft cover edition of our Canadian Alternative & Indie Reference and Collector's Guide here…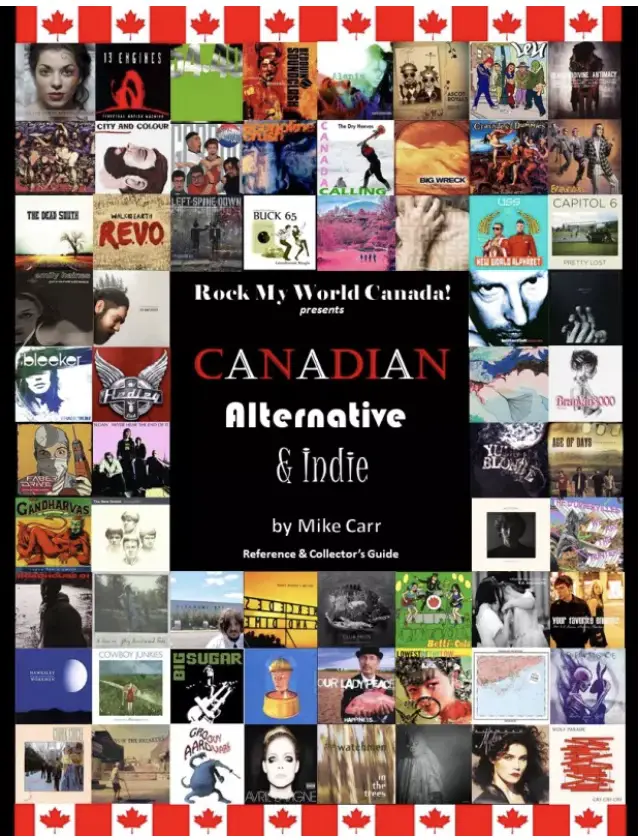 Mike Carr has created a second catalogue/reference work in an ongoing series, this time featuring all kinds of Canadian Blues album releases from the past few decades.  Check out Canadian Blues Reference and Collectors Guide.  It's an incredible discography of hundreds of blues artists.