Rock My World Canada, chapter 254: Blume Hinges
[Mike Carr has created a catalogue/reference work featuring all kinds of Canadian rock and alternative releases from the past few decades. Check out his massive volume on Canadian music history entitled Canadian Alternative & Indie Reference and Collector's Guide. – AC]
Blume Hinges is Saskatoon, Saskatchewan-born and-based singer/songwriter Aaron Egeland writes original, hook-driven, melodic material that draws heavily from: alt rock, noise rock, and grunge with experimental leanings influenced by an eclectic array of rock and pop artists. Back in 2016, Egeland began a long-distance collaboration with Chicago-based engineer, producer and multi-instrumentalist Scott Simon Haus.

Find out more about this artist and hundreds of other Canadian musicians at Rock My World Canada. Pick up your soft cover edition of our Canadian Alternative & Indie Reference and Collector's Guide here…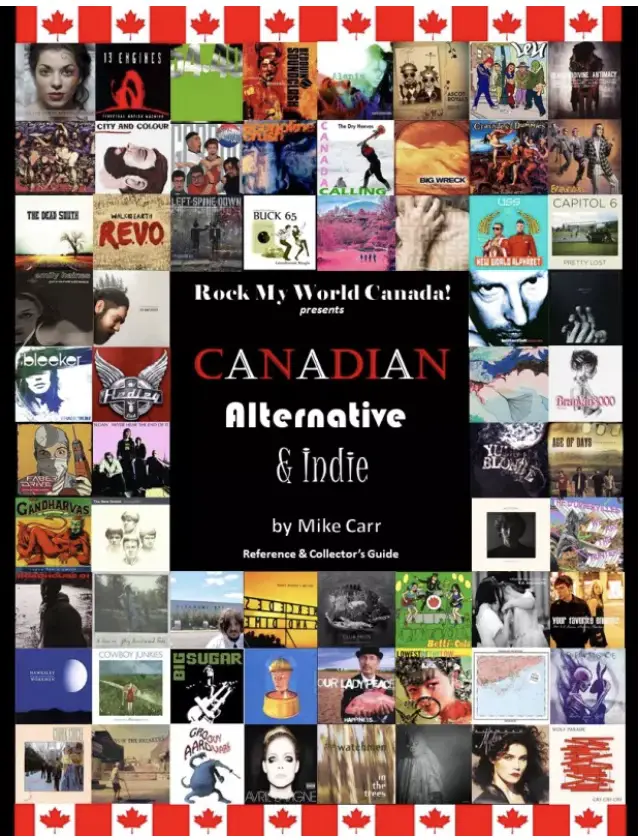 Mike Carr has created a second catalogue/reference work in an ongoing series, this time featuring all kinds of Canadian Blues album releases from the past few decades.  Check out Canadian Blues Reference and Collectors Guide.  It's an incredible discography of hundreds of blues artists.